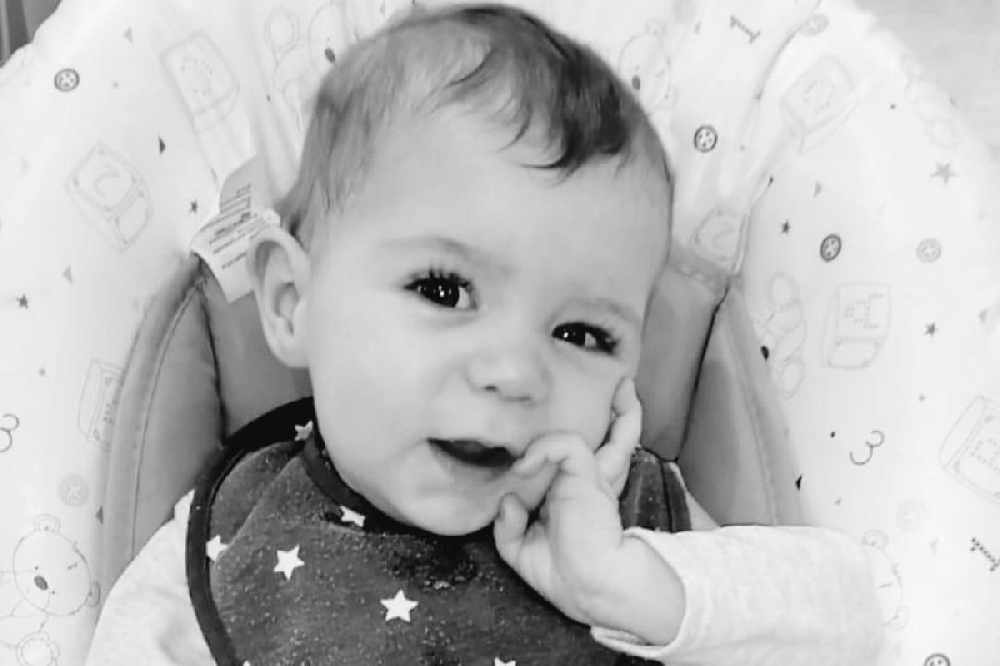 Dan Donoher was due to go to the states for treatment.
The Do It For Dan committee has confirmed that Dan Donoher won't be travelling to the US for treatment.
He was due to travel to the states for an infusion of Zolgensma.
Over €2.1 million was raised for the Do It For Dan campaign through a Go Fund Me Page earlier this year for the life saving treatment.
He was diagnosed with last December with Spinal Muscular Atrophy - which has a life expectancy of 18-24 months.
The committee says the family received "the terrible news" after a second round of routine tests showed Dan had contracted a virus (only 5% of the population are susceptible) which caused him to develop antibodies that will prevent the infusion from being successful.
His mum Aisling says it's been a very tough couple of days and very difficult to get their heads around and that they were devastated when they got the results back.
She also says they will never forget everyone's kindness and generosity and they couldn't be prouder of how their little boy touched so many people and bound communities together.
The Better Life for Livie team is thanking the Do It For Dan campaign for a €1 million donation.
The Donoher family is now making the donation to nine month old Olivia, who requires the same life-saving treatment.
It means her GoFundMe page has now reached €1.5 million of the €2 million target.