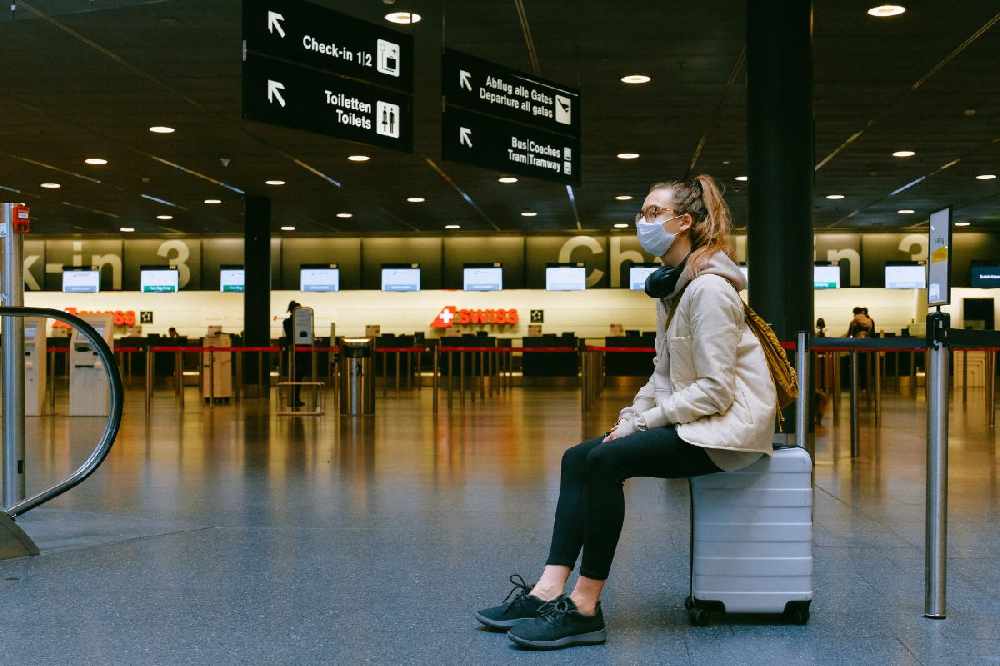 But a midlands travel agent is warning not to book flights too soon.
Holidaymakers are hoping for some good news on the horizon about the lifting of travel restrictions later this year.
There have been conflicting reports this week from the Foreign Affairs Minister and the Taoiseach regarding travel outside Ireland this summer.
Jackie Spain from JK Travel in Tullamore says it's unrealistic to be planning for a sun holiday any time before September.
She's advising anyone who has booked a flight that you can request a refund if it's cancelled or the take-off time changes by more than five hours: