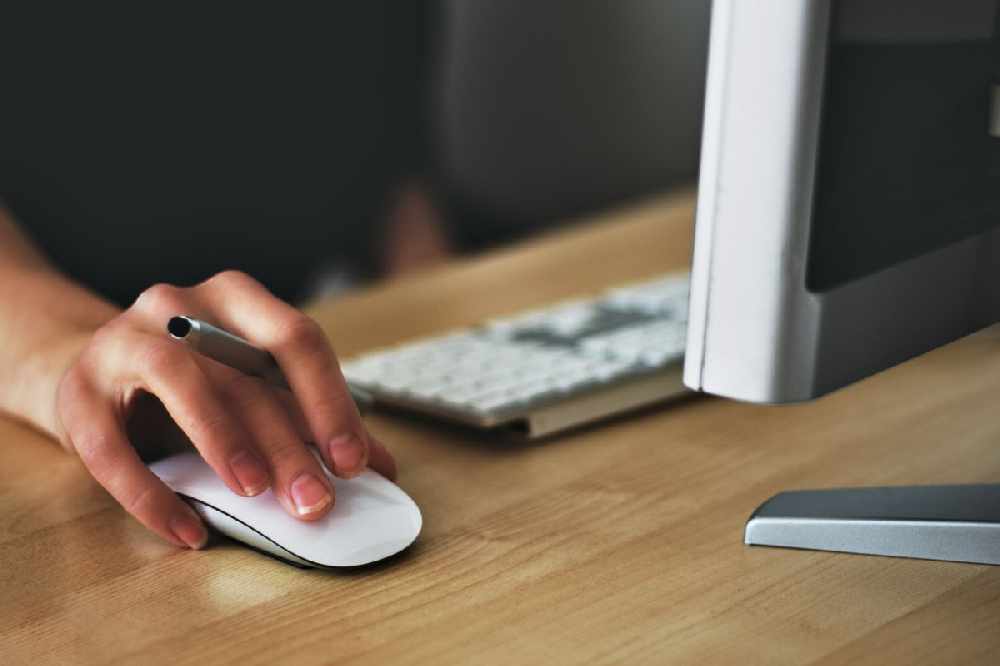 HSE cyber attack decryption key is currently being assessed to determine if it's safe to use.
The decryption key for the HSE cyber-attack is undergoing a detailed assessment to determine whether it's safe to use.
The government says the key arrived "unprompted" yesterday evening and that no ransom was paid to the gang behind the attack.
It's also warning that should the key work, it doesn't mean the hackers won't proceed to publish data on the dark web.
An injunction has been secured to prevent anyone who obtains patient data from sharing it.
Justice Minister Heather Humphreys says the assessment of the key is being carefully carried out:
A midlands tech expert feels government bodies are too loose when it comes to data protection.
Cian Prendergast from Ortus Technology - with offices in Abbeyleix, Cork and Dublin - says there's no excuse for not having your IT system fully protected in this day and age:
Dr. David Nabarro, from the World Health Organisation, says the cyber attack is very concerning during the battle against Covid-19: