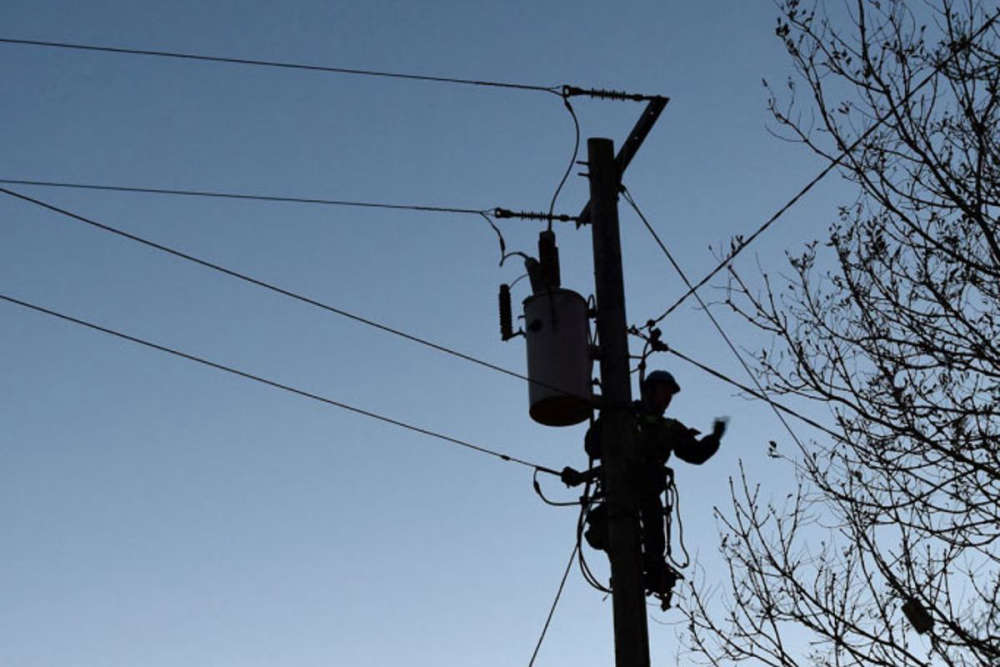 Over 200 customers in the midlands have reported a fault since last night.
Hundreds of electricity customers, including some in the midlands, are still without power this morning following Storm Agnes.
123 households in Edenderry have reported a fault to the ESB, while a further 103 are having issues in Graigue.
The latter of those is expected to be resolved by 5pm this evening.
Cleanup operations will be taking place across the affected areas today.
Storm Agnes caused significant travel disruption including the cancellation and diversion of flights at Cork and Kerry Airports and while it was thought the high winds and heavy rain may lead to localised flooding, no flood damage has been reported.
The winds did lead to significant debris including tree branches on the road and road users are being warned that loose branches may still fall from trees this morning.
Council Crews will be working to clear hazards across Munster, Leinster and Galway today and people are being reminded not to approach any fallen trees as they may contain live wires.