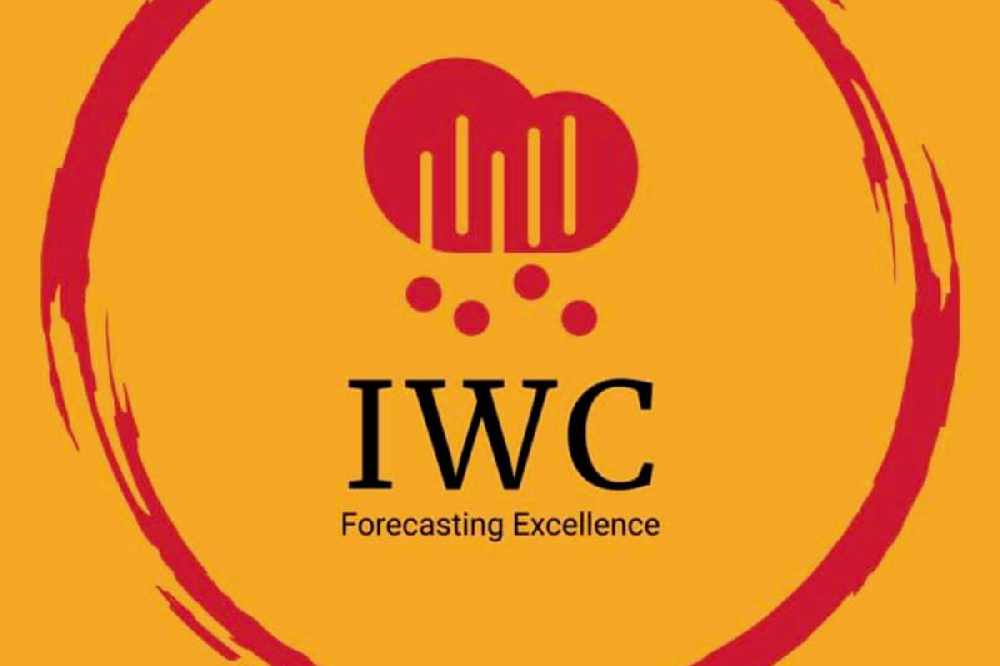 Photo credit: Facebook - Irish Weather Channel
Temperatures may drop to as low as -6 degrees.
Motorists are being warned of freezing temperatures on the country's roads tonight.

Met Eireann has issued a yellow ice and cold weather warning has just come into effect for all counties except Donegal.
Meanwhile, an Offaly forecaster is predicting that temperatures in the Midlands, east Connacht, north Munster and south Ulster will dip to as low as -5 to -6 degrees Celsius.
Cathal Nolan, from Ireland's Weather Channel, also says road temperatures may dip to -7 or -8 degrees Celsius.
He's warning that icy conditions may develop on untreated road surfaces.