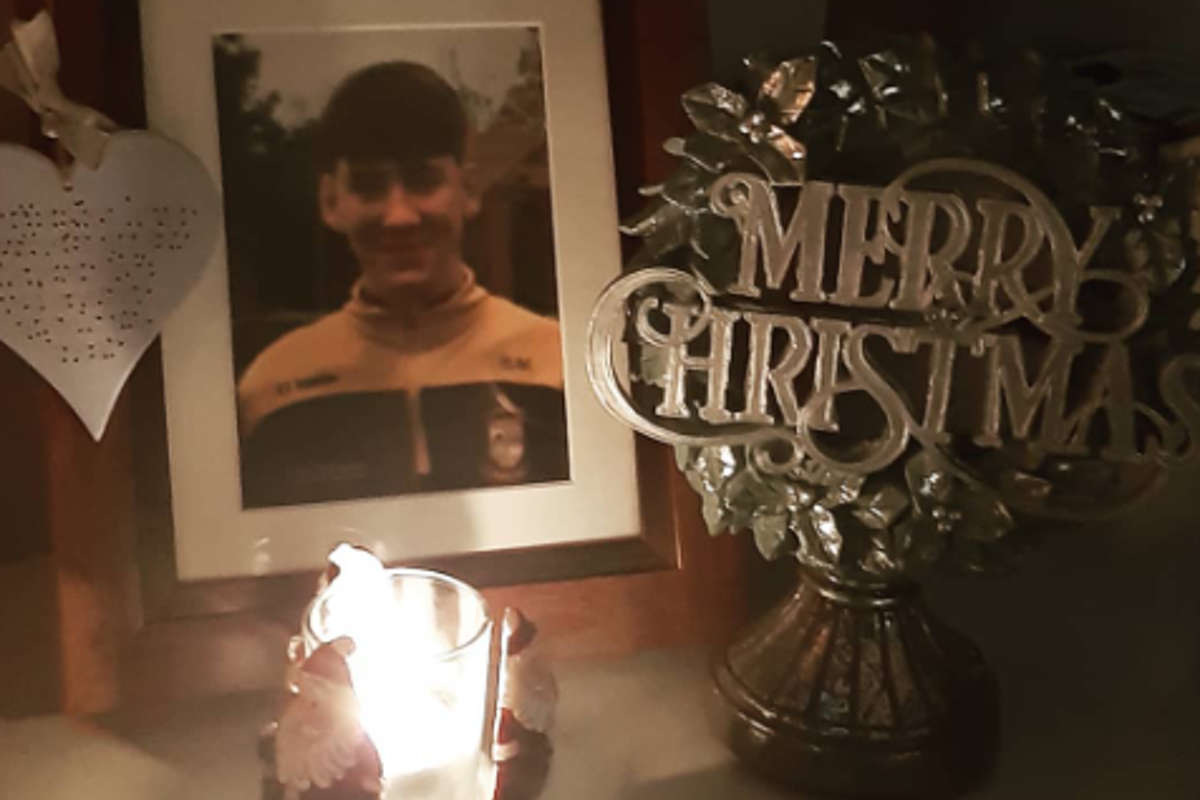 Photo Credit: Instagram @Bens LifeLine
A midlands mum is calling for defibrillators to be installed in every built-up area.
Defibrillators should be installed at every community centre, school and built-up area.
That's the call from Mullingar mum, Alma Murray, who also wants the equipment to be unlocked and accessible at all times.
Her 13-year-old son Ben passed away from a rare condition which caused an irregular heartbeat and she says, if a defib had been nearby, things could've been different.
Ms. Murray and her neighbours established 'Ben's LifeLine,' a community group which raises money for defibrillators and CPR training.
She's been speaking with Will Faulkner on Midlands Today, and is encouraging everyone to learn how to use the equipment:
You can donate to Ben's LifeLine using the following bank details:
Account Name: Ben's LifeLine
IBAN: IE65MURU 991002 57478008
BIC: MURUIE21