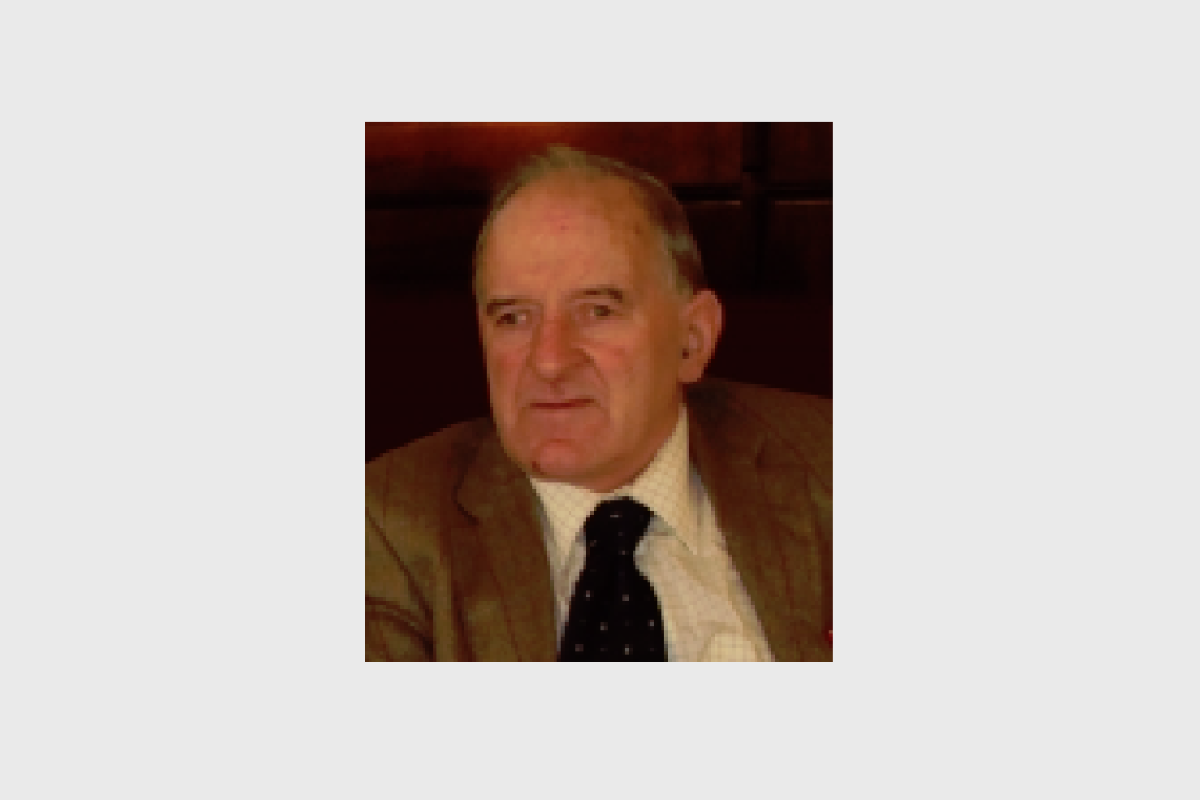 He suffered multiple injuries in the incident on his farm in 2018.
An inquest into the death of a Westmeath farmer has found he died due to an accident.
Seamus Smyth died after he being trampled by cattle, while herding on his farm.
76-year-old Seamus Smyth was described as a content man who farmed all his life, liked a few drinks in the pub and was a very happy bachelor.
The Delvin man was out farming on May 7th 2018 when the accident happened.
Sean Carolan told Dublin Coroner's Court he saw one of the cattle charging and jumping at Mr. Smyth, who fell on his back with the impact and about 16 cattle trampled over where he was lying.
He was airlifted to Tallaght Hospital, and a CT scan showed he had suffered a skull fracture and brain haemorrhage, multiple rib fractures, and a fractured collar bone.
He died five days later.
The cause of death was severe head injuries due to the fall.