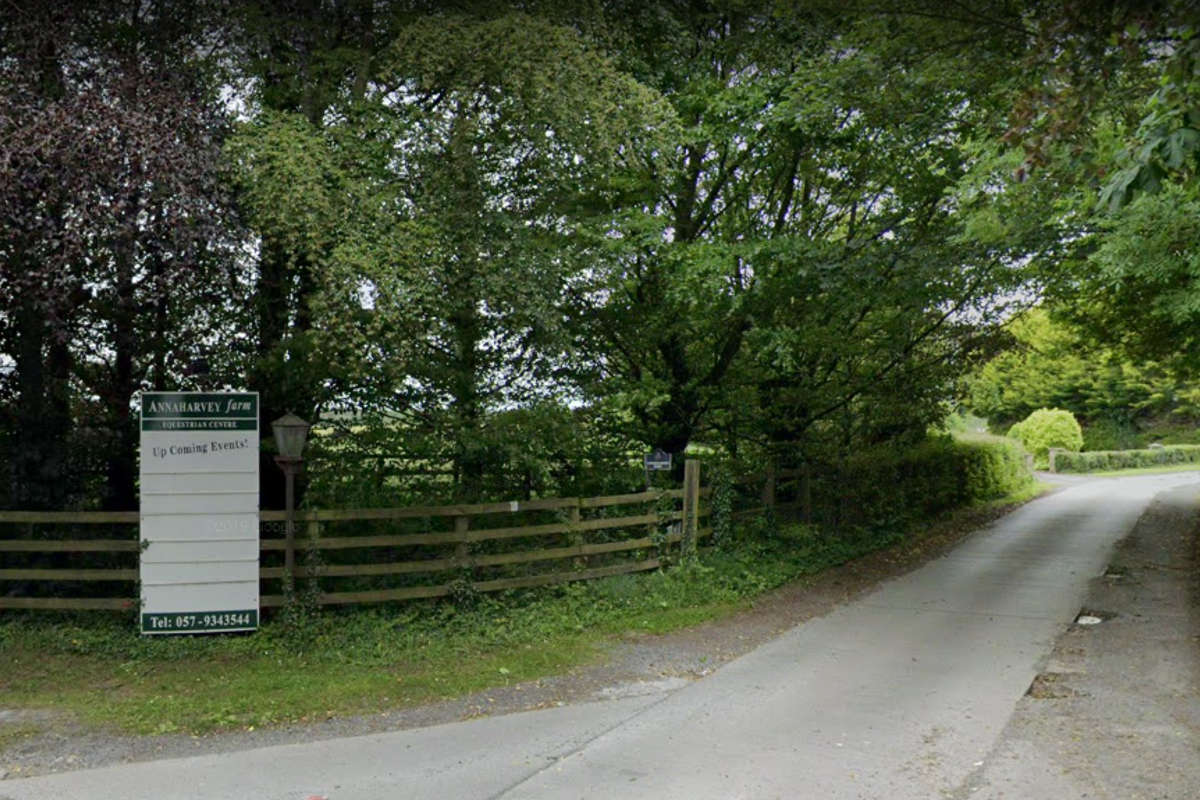 Photo Credit: Google maps
The centre was recently quoted €20,000 in insurance premiums.
A midlands equestrian centre has been forced to cancel three of its hunter trial events due to the cost of insurance.
Annaharvey Farm outside Tullamore has had its insurance premium double in recent months, and was recently quoted €20,000.
Hunts at the centre had been scheduled for 2nd, 9th and 31st October.
Manager Sam Deverell says the high risk nature of the equine industry means they're forced to pay higher premiums: