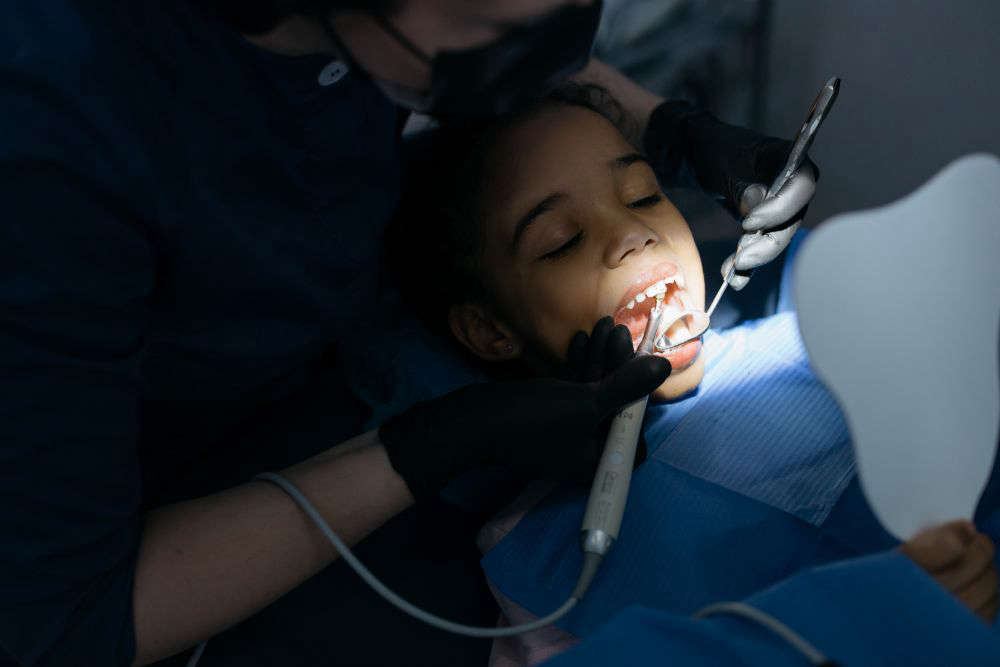 Stock Image
The Regional Independent Group will bring a motion before the Dáil today.
Ireland's public dental system has "collapsed", according to a group of independent TDs.
The Regional Group is bringing a motion before the Dáil later today, urging the government to take immediate action.
It says underpayment has led to an exodus of dentists from the medical card scheme, leading to unacceptable delays.
Roscommon-Galway TD Denis Naughten says the most vulnerable are suffering, including over 13,000 children waiting to see an orthodontist: