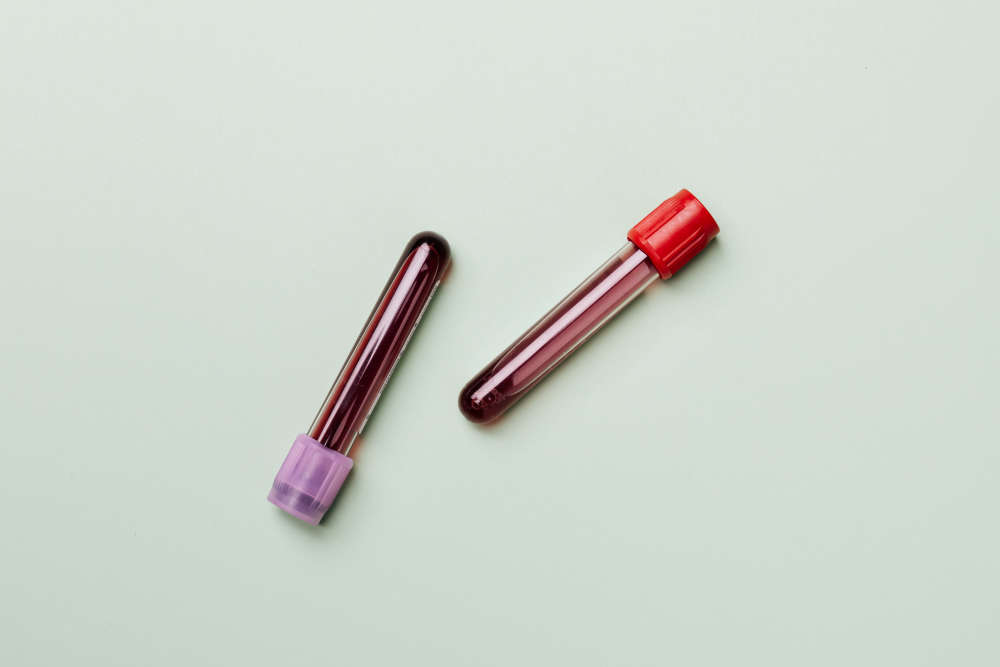 A midlands haematologist is urging people to be aware of the signs.
Iron overload is more common in Ireland than anywhere else, according to a midlands haematologist.
Dr. Gerard Crotty says one in 83 people here can develop the condition.
He'll be one of the speakers at a free online talk 'Iron Overload', which is organised by the Irish Haemochromatosis Association, this evening at 7 o'clock.
The consultant haematologist at Tullamore Regional Hospital says if people have unexplained symptoms like joint pain or fatigue, they should get it checked out:
Find out more about this evening's webinar here.