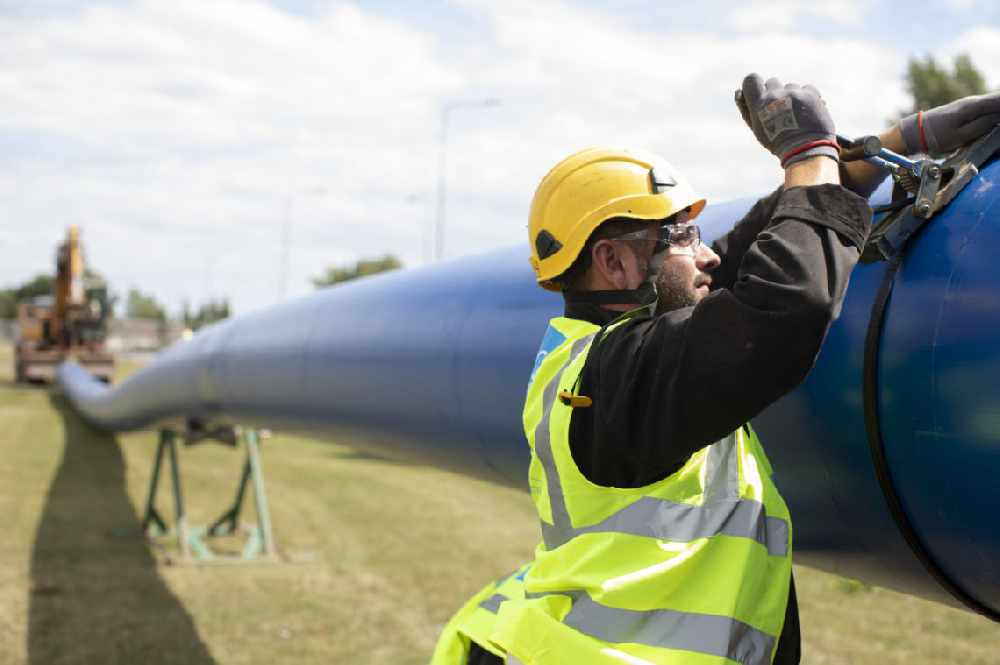 They expect water to be restored by the end of the day.
Efforts are underway to repair a leak affecting water supply to around 300 homes in Offaly.
Irish Water and Offaly County Council are combining to fix the problem in Pullough and the surrounding area.
The utility say the works should be completed by the end of today.
They're advising that it can take two or three further hours for supply to return fully.
John Gavin, Irish Water, said:
"The leak detection and subsequent repairs are being conducted as quickly and efficiently as possible to minimise disruption to the area and restore water for all customers. We understand the inconvenience unplanned outages can have on customers and we appreciate your patience as we work to return the water supply to homes and businesses as quickly as possible."