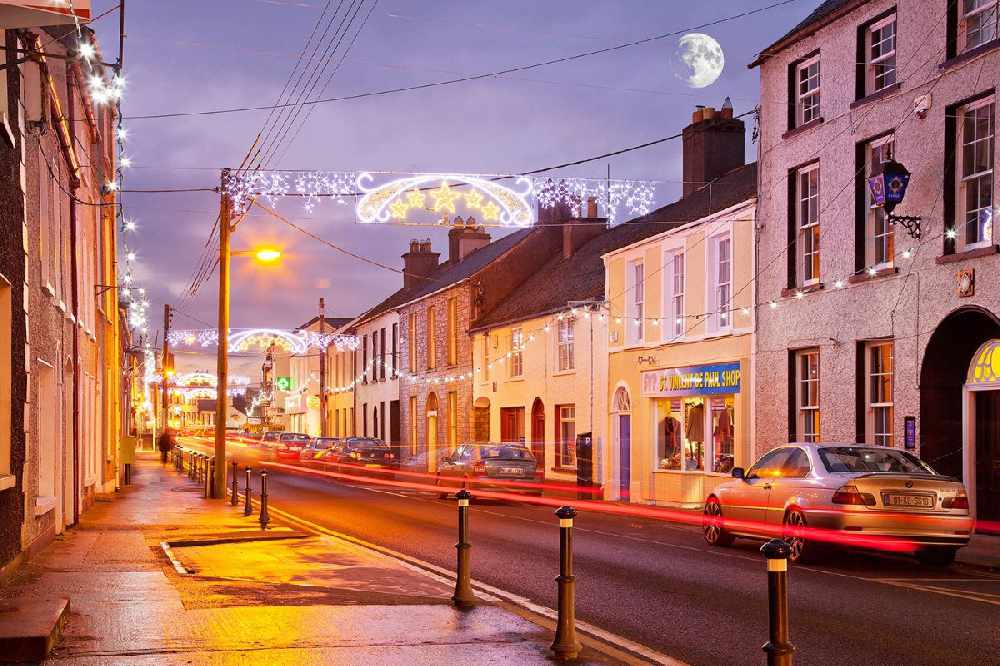 Lights are being switched on across the region this weekend.
The Christmas Spirit is coming to the midlands this weekend.
Mullingar is switching on its lights this evening, with the help of Members of the All-Ireland Winning Westmeath Ladies.
The town of Tullamore will also light up this weekend and there'll be an outdoor market, street theatre and live music, on Saturday and Sunday.
Portlaoise is having a virtual switch on with the help of Santa next Friday and the annual Christmas Market will take place on Sunday 28th.