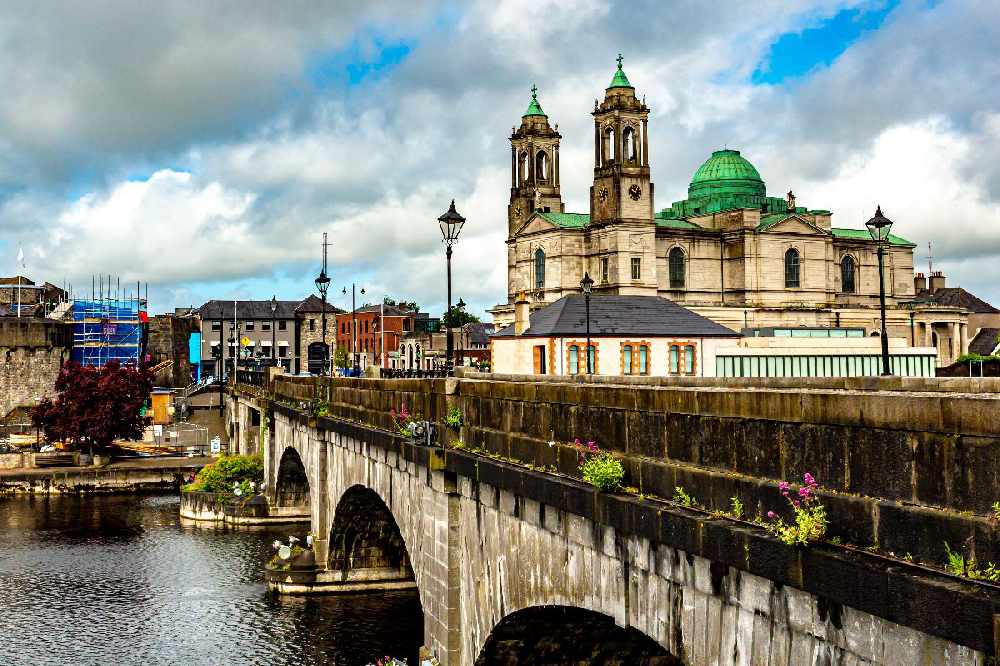 Westmeath and Roscommon local authorities are combining on the project.
A joint economic plan will be published for a major midlands town in the coming weeks.
Westmeath and Roscommon county councils are liaising to develop retail and employment opportunities in Athlone.
They'll also look to address the housing, business and other needs associated with the Technological University of the Shannon.
Fine Gael Councilor John Dolan says a collaborative approach will yield the best results: