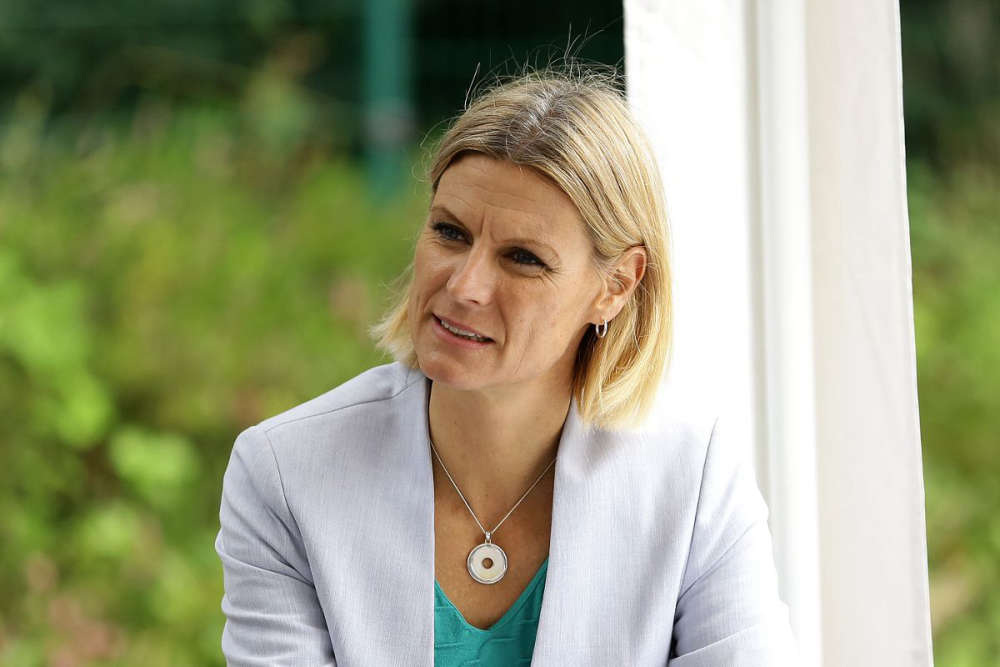 Stock Image
The move involves a €200 million deal with a UK asset management firm.
The Agriculture Minister says there has been a lot of misinformation surrounding a multi-million euro deal between Coillte and a British investment firm.
The €200 million deal will see a UK asset management firm, Gresham House, purchase land from private landowners to increase forestry cover.
The Taoiseach admitted earlier today it was not the Government's preferred model for reforestation but says the contracts have been signed.
Junior Agriculture Minister Pippa Hackett maintains the deal represents a small portion of Ireland's climate goals: