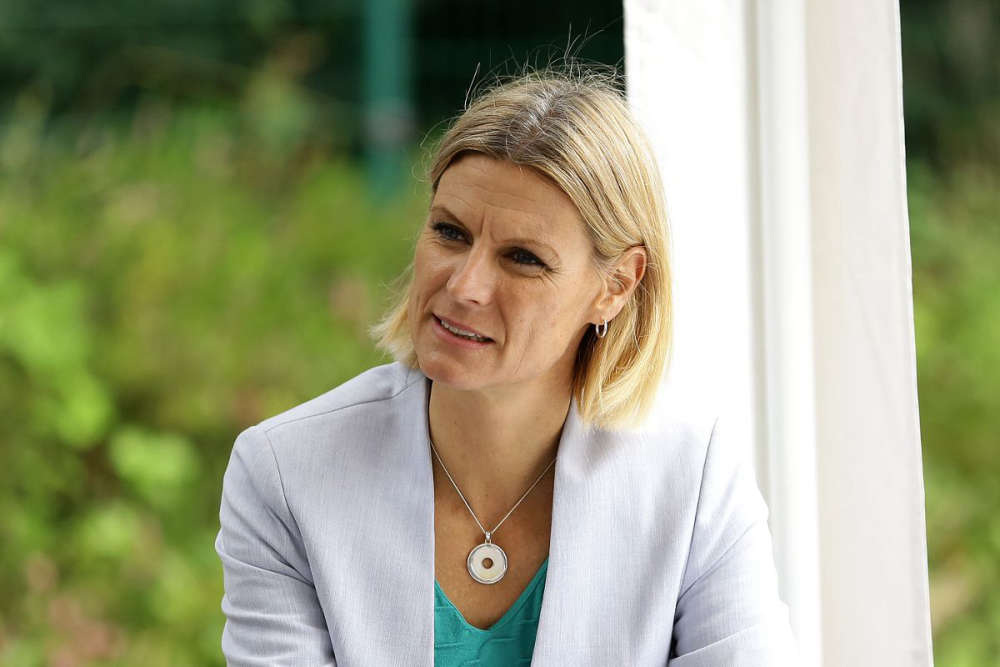 Minister Pippa Hackett says it simply wouldn't be possible.
The Junior Agriculture Minister is dismissing suggestions that Offaly retrofitting jobs should be ring-fenced for Offaly people.
It emerged at this week's meeting of Offaly County Council that no measures are in place to ensure local workers and materials are used in retrofitting projects.
Green Party senator Pippa Hackett says "it simply wouldn't be possible to discriminate against job applicants for retrofitting work".
If successful in its application this year, the government will receive €84 million from the EU Just Transition Fund, which the State will match.
Minister Pippa Hackett does believe Offaly should be considered "a special case" when it comes to funding, given the jobs hit the county has already taken:
The Green Party rep says the 'priority status' of the midlands region will apply to the retrofitting of social homes.
She says 345 houses are being retrofitted across Laois and Offaly;
"The first of these home retrofits have been completed, and work is progressing well on the remainder.
"Getting that priority status for the Midlands has really made a difference, and we're well ahead of other counties because of it."
She says there's been "a huge increase" in the number of people registering for the Retrofit Skills Programme at the Mount Lucas training centre run by Laois and Offaly Education Training Board.
It's expected that between 800 and 1,000 people will be trained there this year.
"The training offered at Mount Lucas is giving the people of Offaly, and across the midlands, a wonderful opportunity train locally for emerging employment opportunities. I would encourage anyone interested in this career to avail of it."