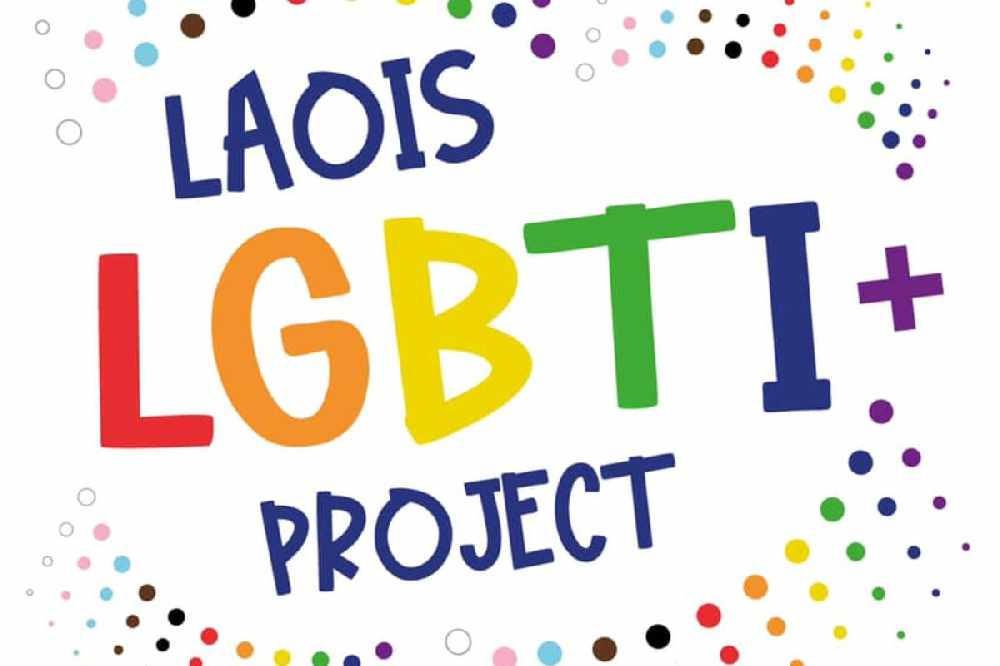 Photo Credit: Youth Work Ireland Laois Facebook
Two are now established in Laois and one in Offaly.
Recently formed LGBT community groups in the midlands are being credited with giving confidence to young people.
A 2019 survey of more than 1,000 students identified a lack of LGBT services in the region.
At the time there was just one group in Laois and none in Offaly -- now there's two in the O'Moore county and one has been established in the faithful county.
Katie Dunne attends the group in Laois, she says it's helping to end isolation in the community:
If you wish to reach out to the groups and learn more, here's how you can do so:
Offaly LGBT Group:
Project Manager Ann Sheeran 0867955357
Aileen Costello LGBT Support Worker 0871457372
Anna O Neill, Edenderry LGBTQ support worker 0876744463
Westmeath LGBT Group:
Athlone - Kerri LGBT Youth Worker 0830185635
Laois LGBT Group:
Natalie Youth Work Ireland Laois 0867876277
Elaine Youth Work Ireland Laois 0861087788