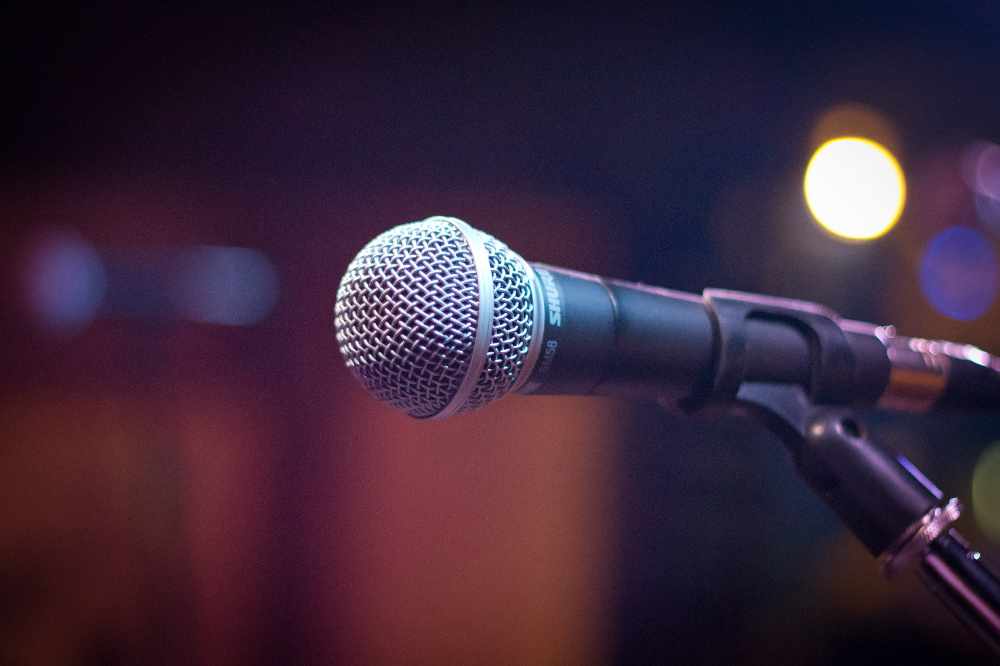 Travel restrictions could see the like of Electric Picnic booking more Irish talent.
A Laois band is calling on festival organisers to book Irish acts as a priority when gigs resume.
Cua members John Davidson, Shane Booth and Ross O'Meara believe it would go a long way to getting the industry back on its feet.
Originally from Scotland but now living in Portlaoise, Mr. Davidson says restrictions around international travel could leave companies without an option: