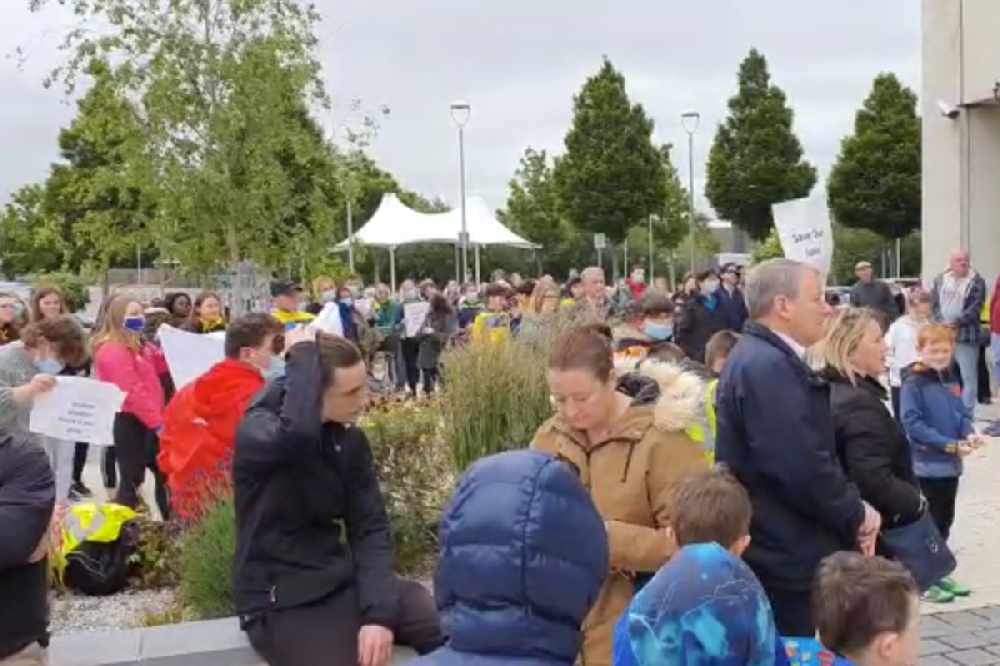 That's the view of one midlands TD.
A Laois/Offaly TD believes Portlaoise Leisure Centre will need a professional manager and rejuvenated board to get it back on it's feet.
The closure of the pool and associated facilities at the loss of 30 jobs was announced last week.
300 people staged a protest outside the centre on Monday ahead of a council meeting in five days time, where it's expected the future of the facility will be decided.
Sinn Féin's Brian Stanley says it's an important amenity in the county: