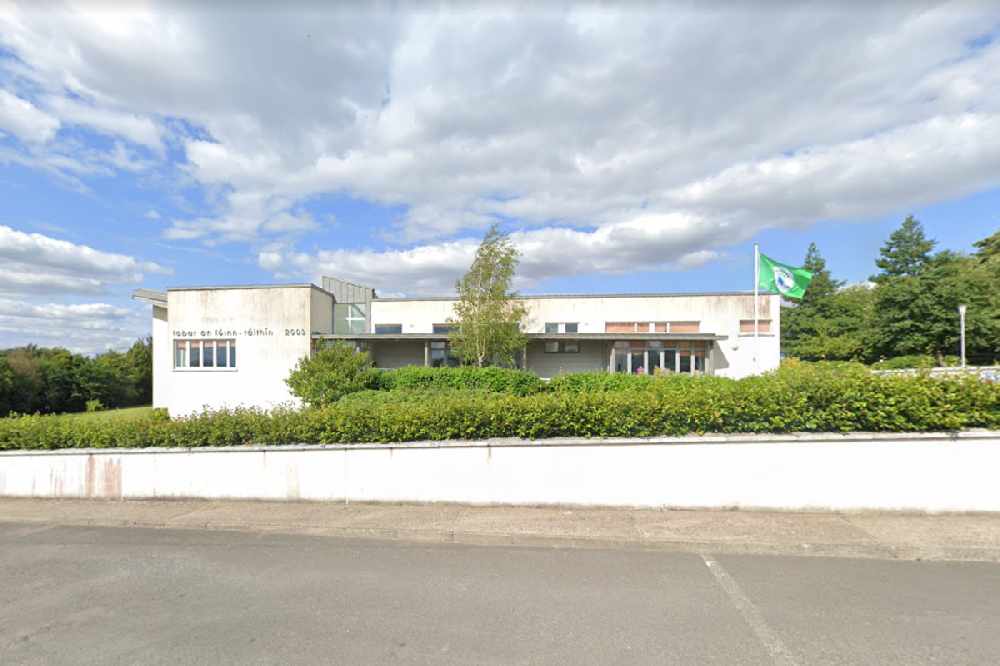 Photo credit: Google Maps
The school's principal says they need additional support coming into the winter.
A Laois school has seen an increase of €4,000 in their electricity bills.
Raheen National School received an energy bill of €6,500, compared to €2,500 for the same period last year.
Principal Niamh Campion says schools may have to turn to parents for fundraising support:
Additional teaching hours provided by the government during the pandemic have not been renewed for this year.
The €50 million initiative allowed schools to allocate focused work hours, known as 'covid hours,' which included additional reading and writing classes.
Raheen National School in Laois was allocated 120 'covid hours' last year, but haven't received any for this school year.
Principal Niamh Campion says they still need the government's support: