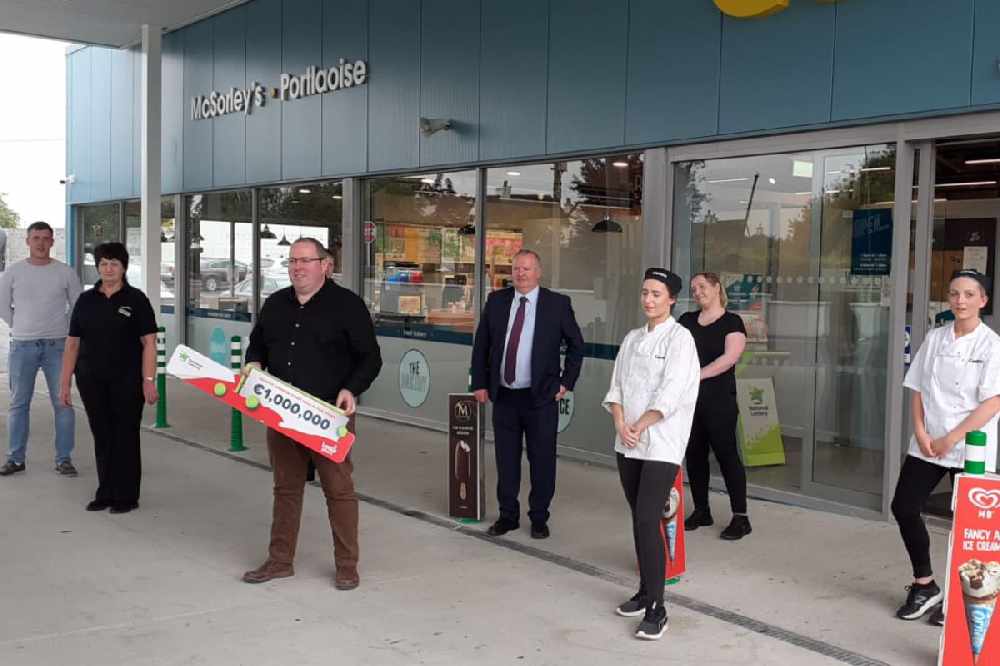 Someone in the midlands has yet to claim the prize.
The Laois shop sold the winning ticket to Ireland's newest millionaire just 11 days after opening.
McSorley's Centra in Portlaoise opened to customers on July 1st.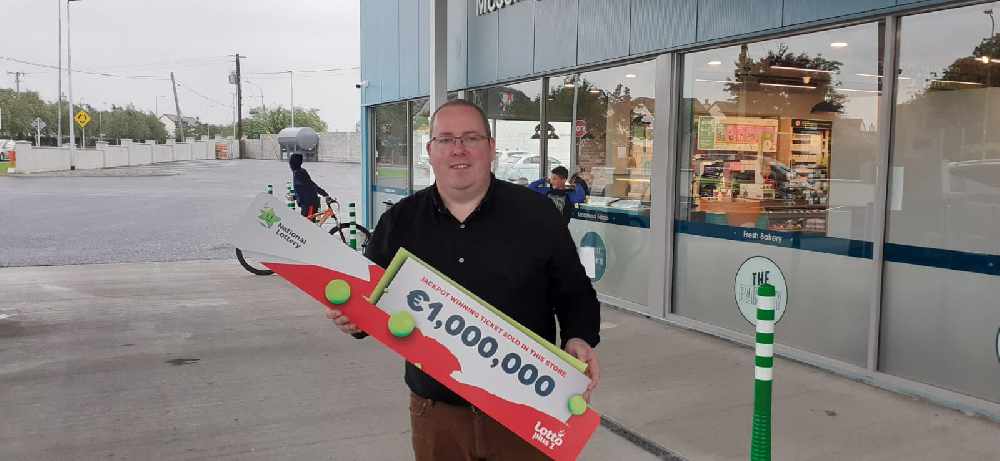 Owner of the shop Martin McSorley says it's a huge for a new retailer:
The National Lottery believes the owner of a €1m winning ticket is local to the Portlaoise area.
The search for the winner continues today, with the jackpot from Saturday's lotto plus one draw still unclaimed.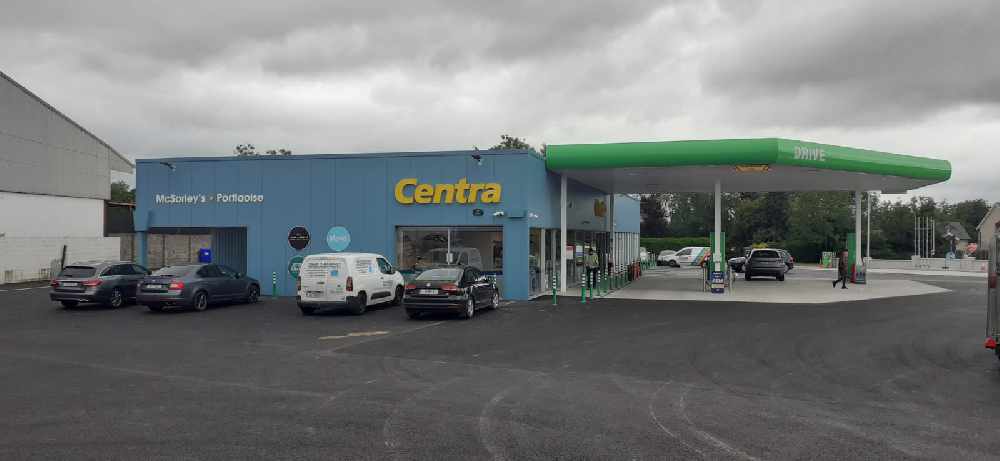 Whoever does come forward will become the Ireland's 18th millionaire in 2020.
Press officer with the National Lottery Fran Whearty says they've usually heard from a winner by now: