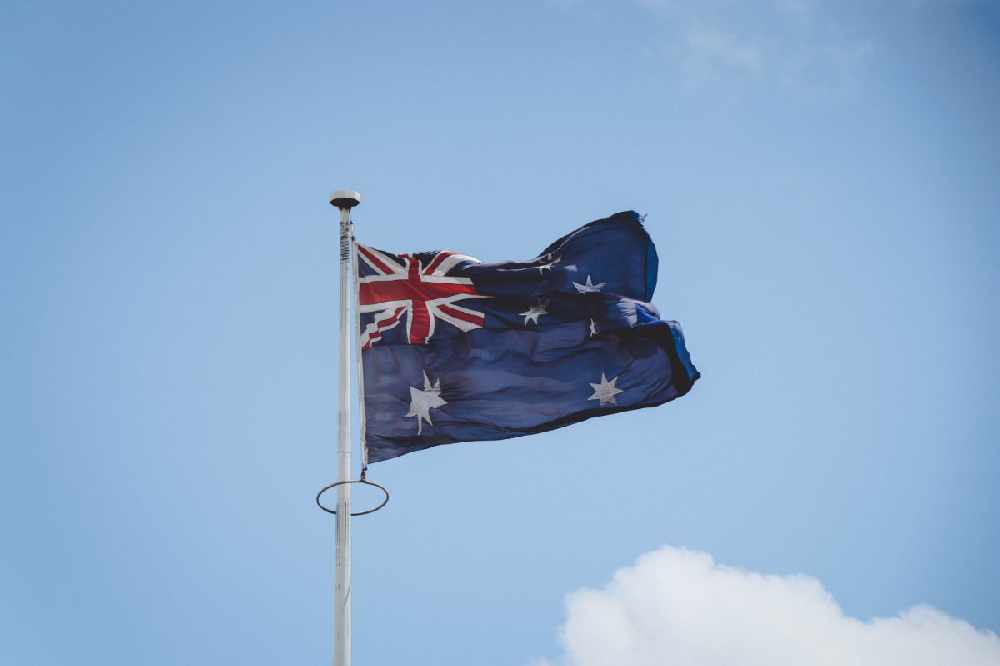 It lasted for four months.
People in Melbourne can go to a cafe or a pub for the first time in four months.
The Australian city has lifted Covid-19 restrictions after a peak in late July which saw the area register more than 700 cases a day.
The state of Victoria has registered 90 percent of the country's deaths related to Covid-19.
Cliona Stephenson - originally from Rosenallis - says it was very difficult not knowing when the lockdown was going to end: