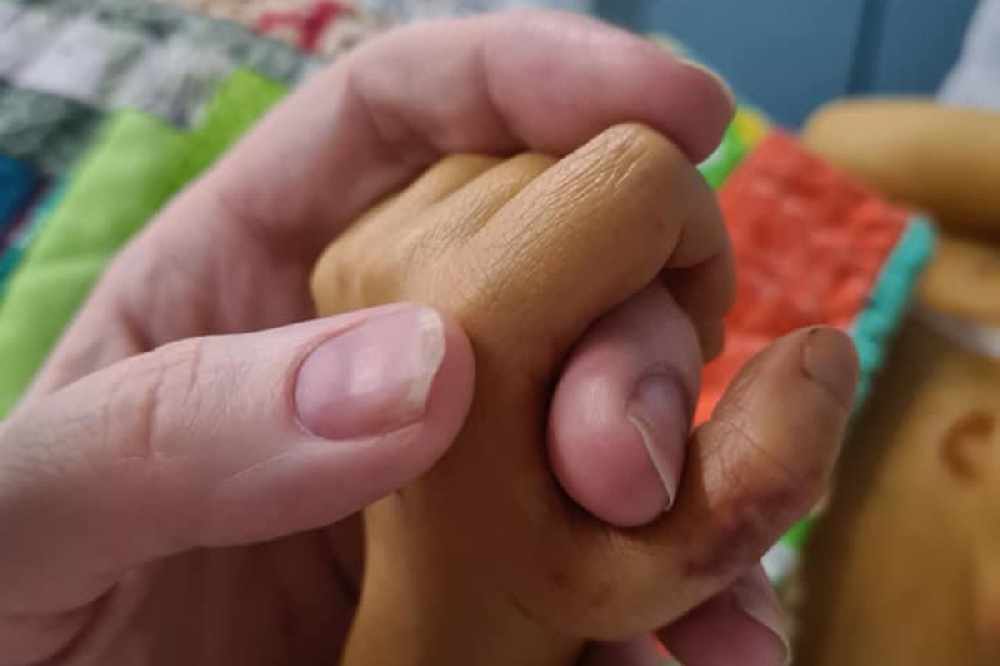 The family say they're heartbroken about the situation.
Dermot Kennedy is being asked to pay tribute to a gravely ill Offaly boy.
One year old Daire McDonnell needs a multi vesicular transplant but he's too ill now to be listed.
The Dublin singer's song Outnumbered has been the Edenderry boy's anthem.
The family say they were heartbroken there is nothing more that they can do for their little man.