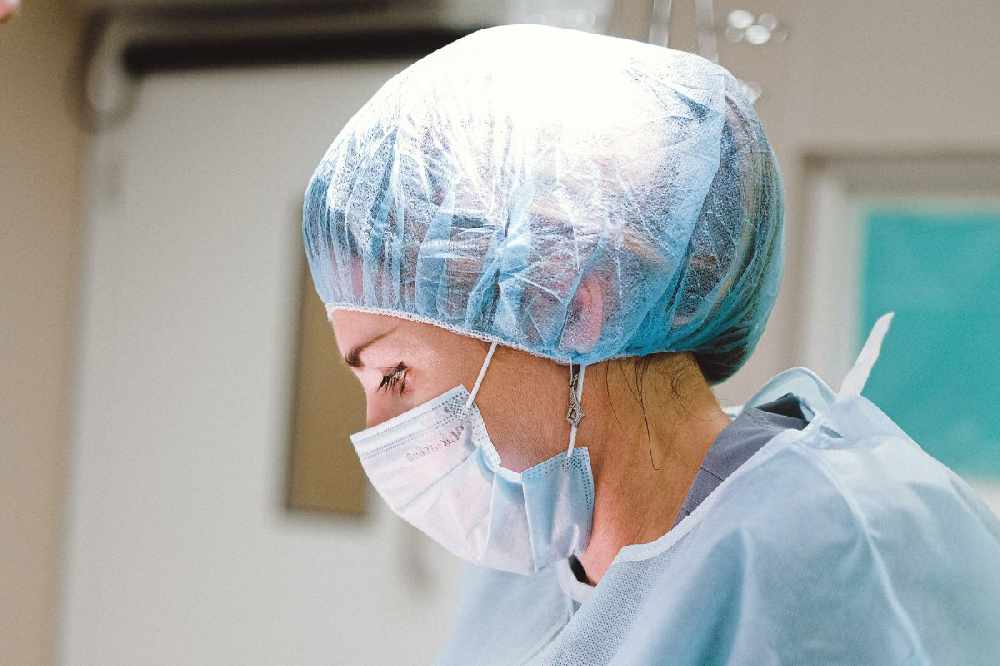 He says nurses rarely report incidents of abuse.
There's an attitude of leniency towards assault against nurses which has been embedded in the culture of hospitals.
They're the words of INMO rep for Midlands Regional Hospital Mullingar, Albert Murphy, who says abuse is believed to be 'part and parcel' of the job.
The INMO today revealed that seven nurses working in the Irish health system are assaulted every day.
Signs in hospitals remind patients and visitors that violence against staff could result in the refusal of treatment, but Mr. Murphy claims this is rarely enforced.
He says even in the most extreme cases, nurses just get on with their work: