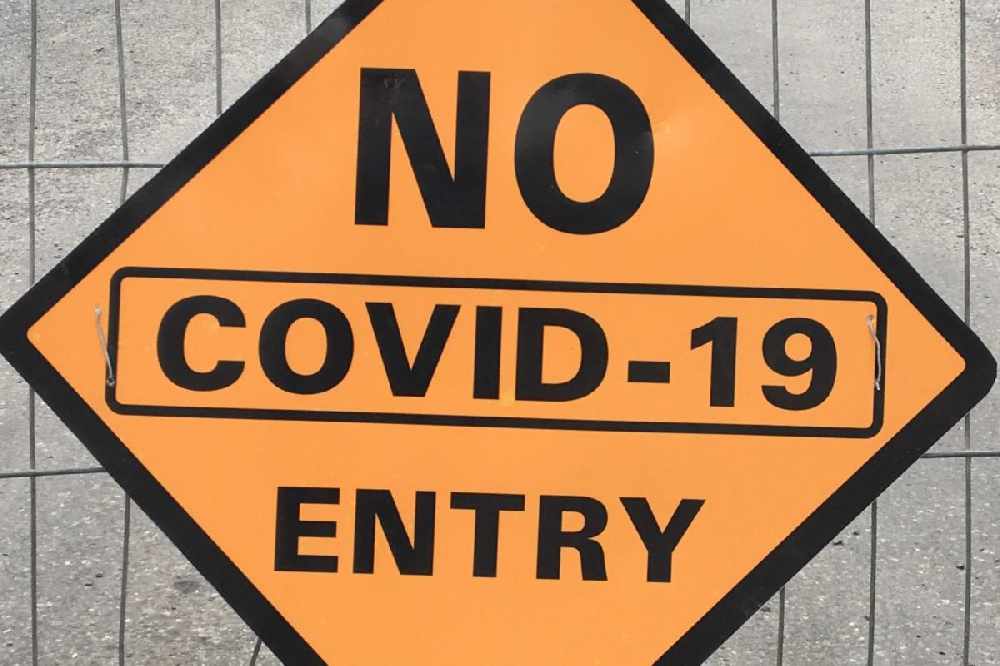 That's the view of Dr. Tony Holohan, who yesterday noted the high volume of covid cases in Westmeath.
Localised lockdowns aren't expected to be used in the midlands or other areas with a high incidence rate of covid-19.
The Chief Medical Officer was responding to questions on the possibility of the measures being introduced in Westmeath, Kildare, Dublin and Donegal.
Last year Laois and Offaly spent a number of weeks under extra restrictions due to local outbreaks.
Dr. Tony Holohan doesn't envisage a return to that policy again: