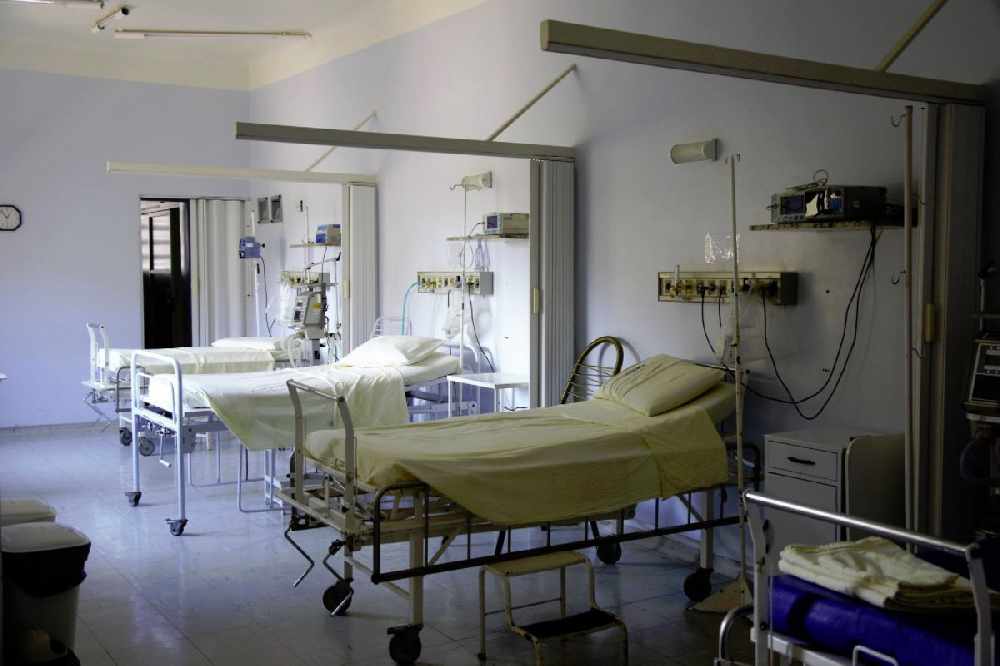 The figure has gradually fallen each day this week.
Midlands hospitals have recorded the lowest number of covid patients since New Year's Eve.
Eight people are being treated for the virus today, down from 10 yesterday - with four patients in a critical condition.
Nationally, there were 172 covid patients in hospital last night, with 48 in intensive care.
It comes as health officials are expected to decide in the next few days if the Johnson and Johnson vaccine can be used here.
The European Medicines Agency has found the benefits of the injection outweigh the risks of very rare blood clots.
Trinity College Professor Kingston Mills from Mullingar feels the messaging around Johnson and Johnson needs to be clear following confusion about AstraZeneca: