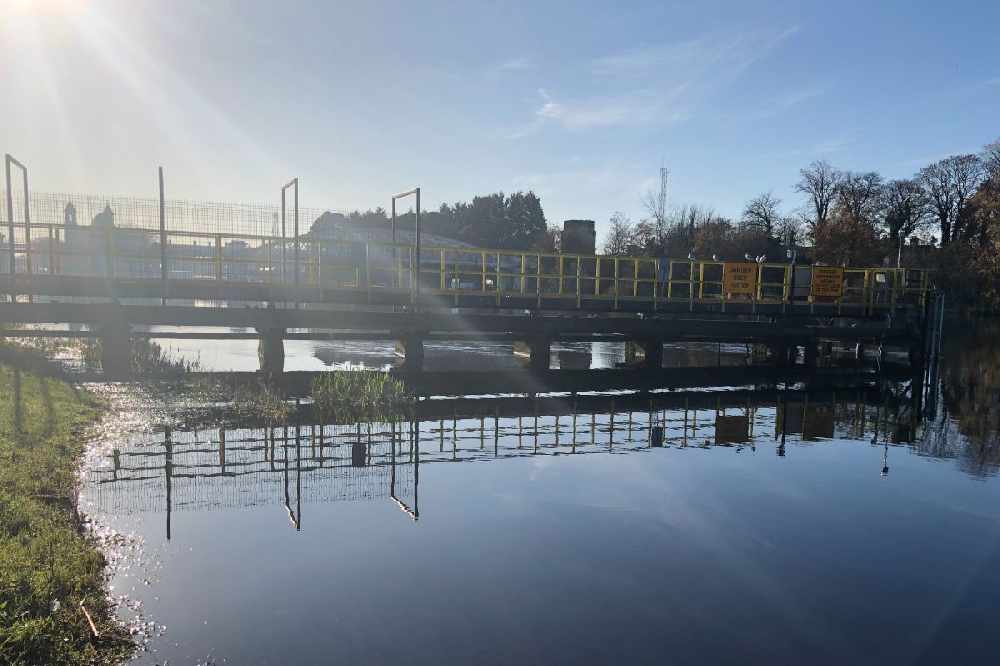 Irish Water says it's trying to improve the resilience of the town's network.
A major upgrade of Athlone Water Treatment plant begins today.
Local residents and businesses have been hit with outages and shortages in recent years, due to capacity issues.
Midlands lead with Irish Water, John Gavin says the facility is long-due an upgrade and expansion.
The €4 million Phase 1 investment of the plant is due to be completed by the end of the year.
Mr. Gavin says they're continuing to improve the resilience of Athlone's water network: