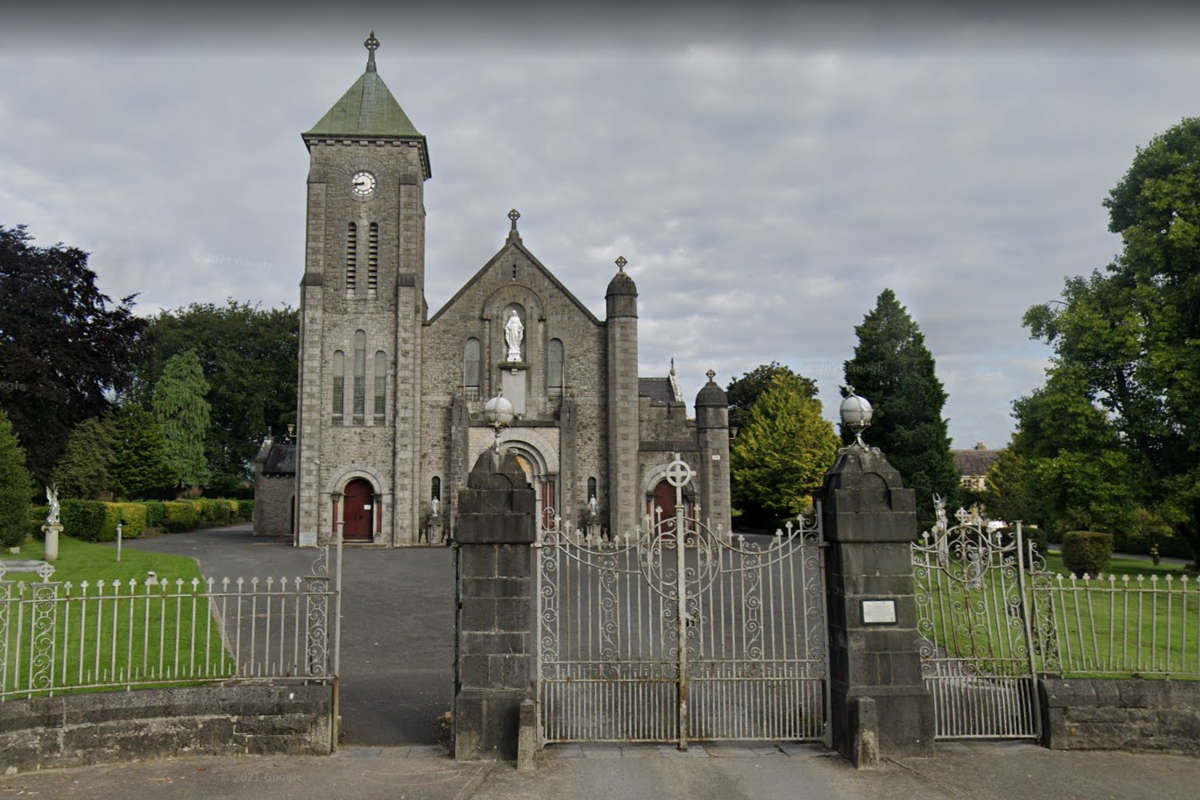 The incident occurred yesterday afternoon.
A man has been arrested after causing damage to a church in Offaly.
Gardaí responded to a call of a man acting suspicously at St. Mary's Church in Edenderry at about 3 o'clock yesterday afternoon.
The man has since been charged for causing criminal damage and for possession of a screwdriver to attempt to break open the church's offertory box, according to gardaí.
During a follow-up search, gardaí also discovered a quantity of drugs.
The man appeared in court this morning and investigations are continuing.