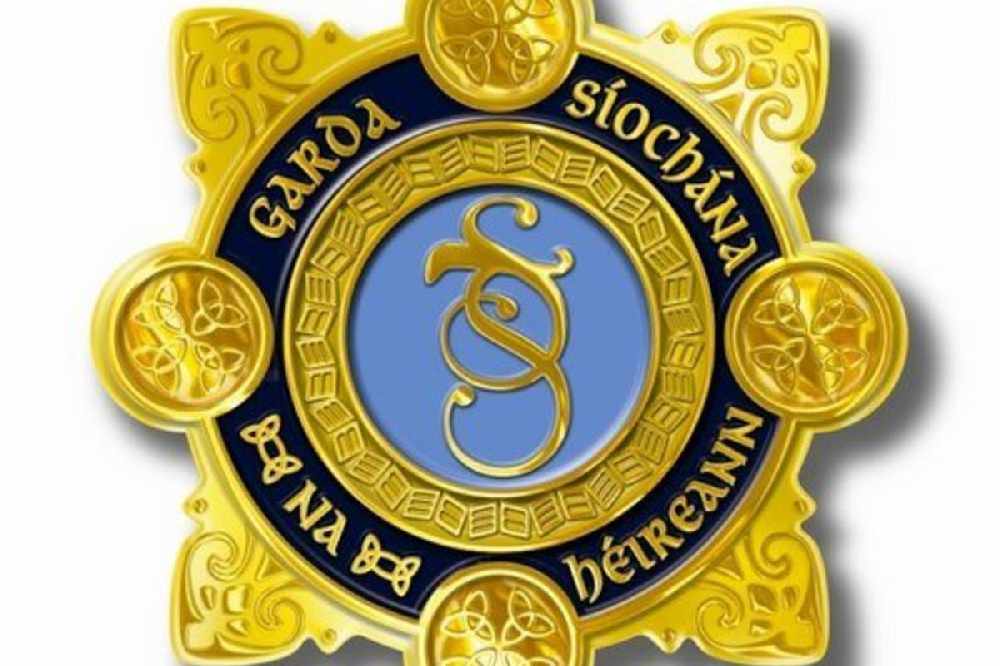 Four men have been arrested in relation to the incident.
A man in his fifties was taken to hospital in Portlaoise following an assault on a haulting site in Athy.
Four men in their twenties and thirties have been arrested by Gardai in relation to the incident.
The man was discovered with cuts to his head and body.
While his injuries are not thought to be life threatening - he has since been moved to Beaumont hospital for further treatment.