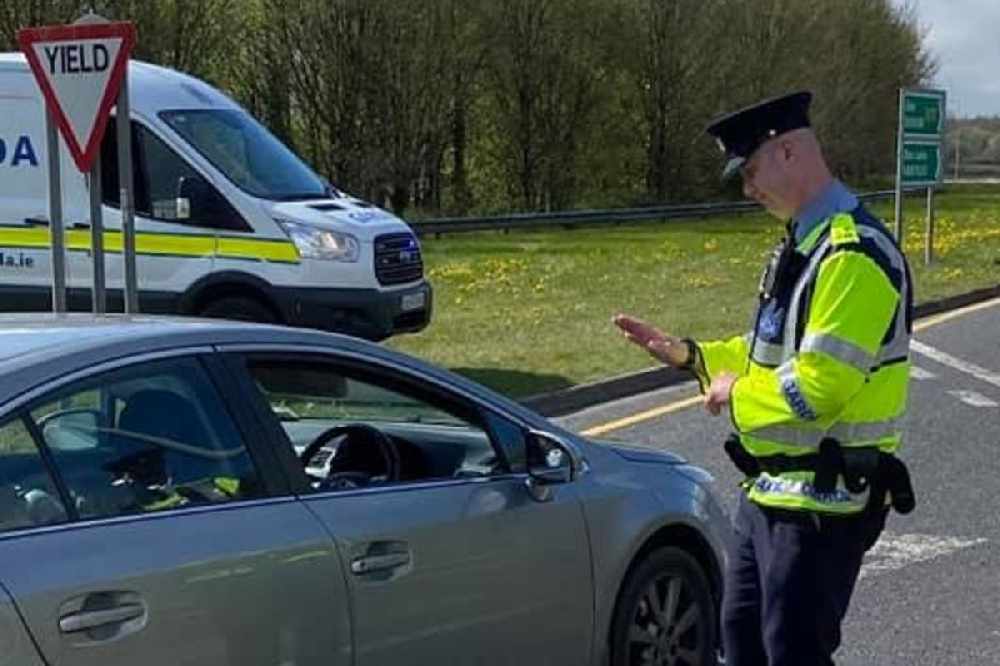 Stock Image
The recent Joint Policing Committee Meeting has revealed some negative figures.
Cases of drink driving are on the rise in Westmeath.
Figures revealed at a recent Joint Policing Committee meeting show instances of the offence in 2022 are up 50% compared to 2021.
Drink driving detections increased by 43% while cases of drug driving surged by 67%
In presenting the statistics to the committee, Inspector Peter Gilson credited the new "Drug wipe" test for increased detections.