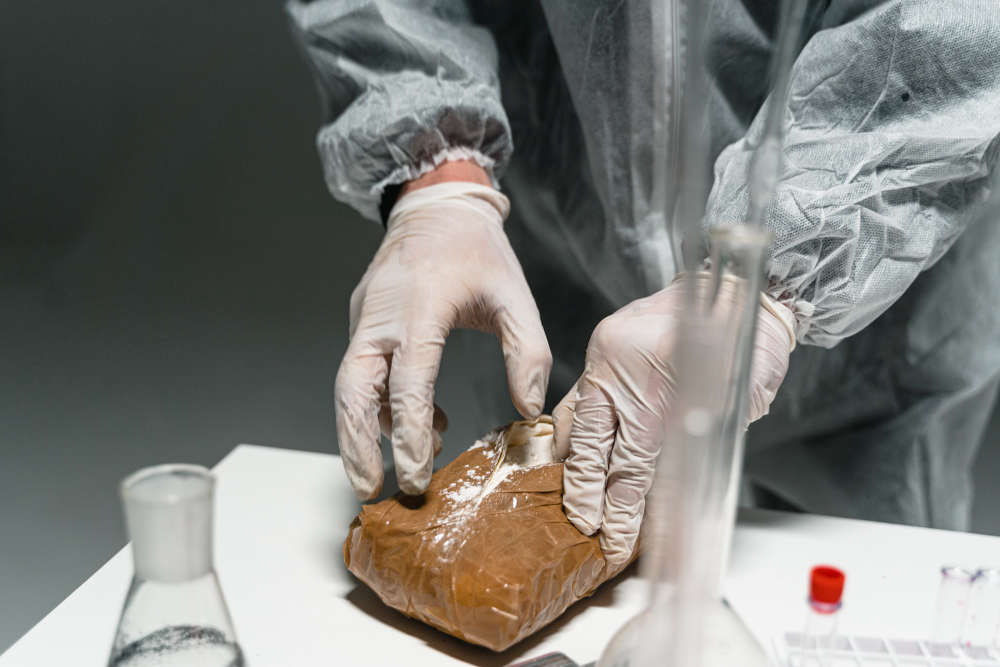 The number of thefts and burglaries have also increased in the third quarter of this year.
Thefts, burglaries and drug offences are on the rise in Laois.
The figures released by the Gardaí also show the number of arrests made for simple possession of drugs have soared from 65 to 346.
The total number of drug and weapon offences for the third quarter of this year are 406, up from 102 this time last year.
Possesion for sale or supply offences jumped from 22 to 50 in 2022, while incidents of offensive weapon possession have seen a decline from 11 last year to seven this year.
Meanwhile, the number of burglaries is up to 48 in the third quarter of this year, which is an increase of 21 from the same period last year.
The number of shop theft offences has also increased from 75 to 168.
There's also been a rise in vehicle thefts, from 5 to 14, however thefts from vehicles saw a slight decrease down 1 to 25.
Thefts from a person are up from 0 in the third quarter of 2021, to 14 in 2022.
Chief Superintendent John Scanlan says this was to be expected with the return of Electric Picnic, referring to the number of incidents as the 'festival effect'.
Despite the rise in figures, he's advising people not to panic, as this was always going to be the case when society re-opened after the Covid-19 pandemic.