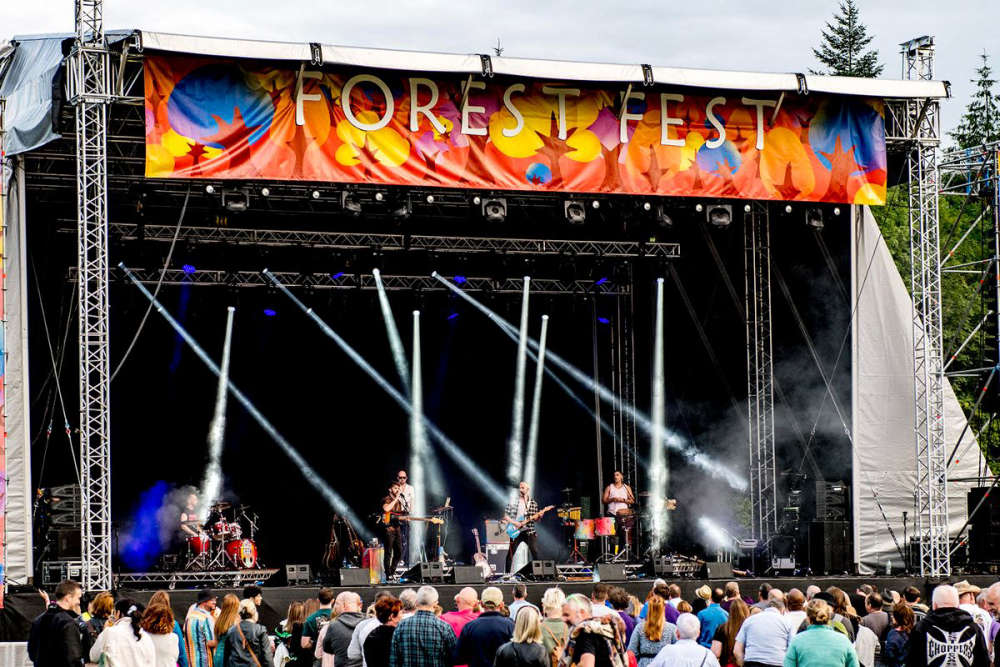 They've been confirmed for the main stage.
One of the biggest soul acts of the last 50 years is coming to the Midlands.
Sister Sledge have been confirmed to play main stage at this year's Forest Fest.
Festival organisers are also confirming a specific and direct public transport service will be available for this year's event with details being confirmed on Forestfest.ie this weekend.
Forest Fest founder and promoter, Philip Meagher, says the performance on Saturday's main stage is not to be missed: