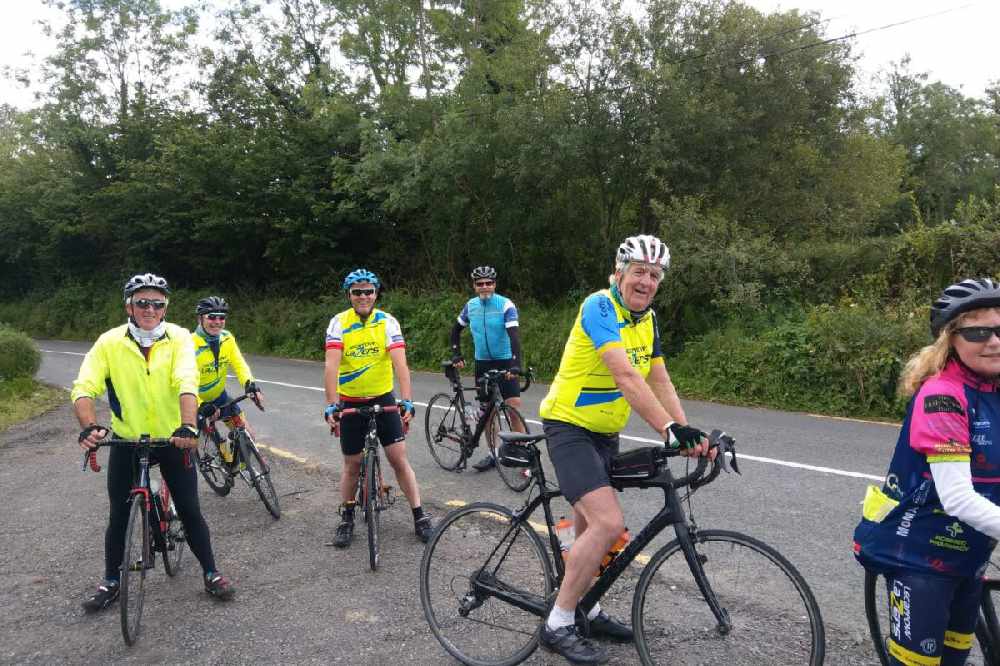 They're looking for some encouragement and donations.
A memorial cycle will be passing through the midlands later today, raising money for the Darragh Kenny Memorial Fund.
A prison officer from Lecarrow in Roscommon, Darragh was 28 when he died suddenly from cardiac arrest in 2013.
Since then, his family and friends have been fundraising for heart and stroke charity Croí.
And this year, 11 cyclists are taking on the 600 kilometre trek from Mizen to Malin Head.
You can donate to the fund online and Darragh's sister Sarah says you can also cheer them on as they pass through Ferbane and Ballinahown later:
You can check out more at the Darragh Kenny Memorial Fund on social media and donate here.