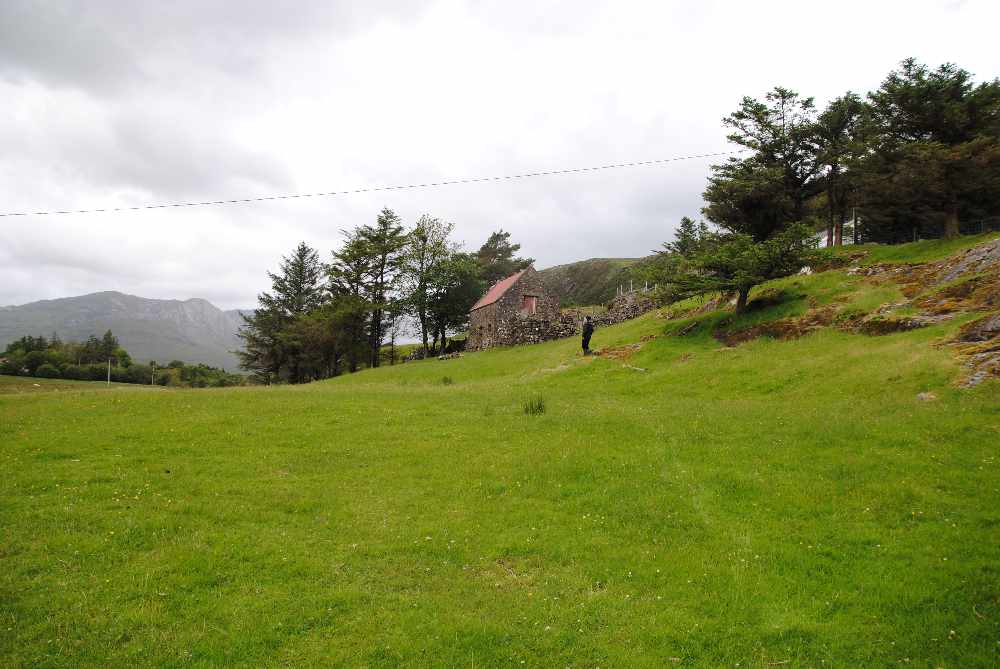 He says some people are buying land just to pass on to the next generation. 
A midlands accountant believes the attractive relief on inheritance for farmland is driving up the price of land.
James Farrell, from IFAC in Mullingar, says the taxable value of an agricultural asset is reduced to 10 percent of the market value once you meet certain requirements - which includes an active farmer test.
He's making the comments after Ryanair boss Michael O'Leary says he's leaving his children 250 acres of land to farm and a nice house, instead of a bundle of money.
Mr. Farrell says some people are buying land to pass on to the next generation: