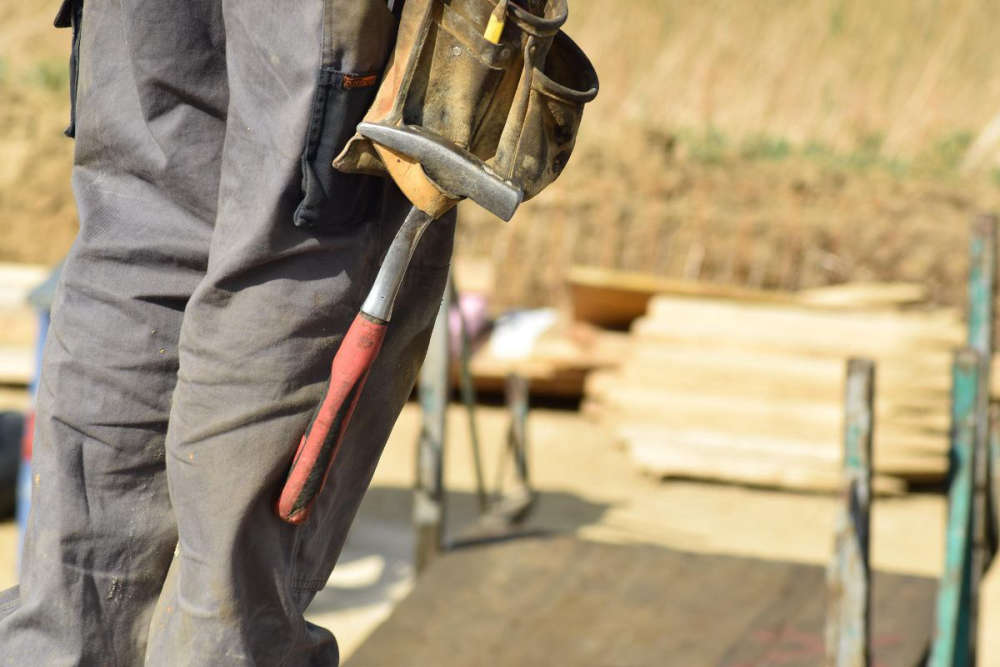 A new report Savills claims the housing targets are "fundamentally flawed".
A midlands junior minister says the government should continue with its current housing strategy under the National Framework, despite high-profile criticism.
It's after a new report from Savills Ireland, which described housing targets and guidelines as 'fundamentally flawed'.
The analysis also claims housing supply in the Dublin area will be 'under-provisioned' for the next 20 years.
Junior Housing Minister and Longford-Westmeath Fine Gael TD Peter Burke doesn't believe the current strategy is flawed: