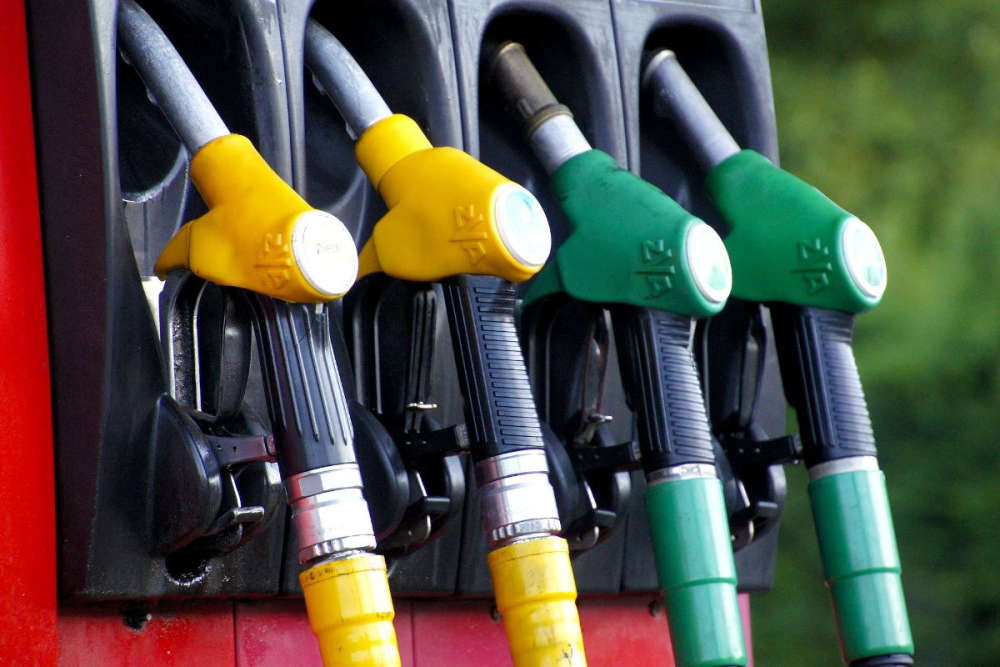 It previously been said by the Tánaiste that no further moves can be made.
Westmeath County Council is writing to the government seeking a further cut in excise duty on fuel.
Cathaoirleach, Fianna Fáil's Frankie Keena, who proposed the move, believes measures introduced two weeks ago aren't enough for consumers.
Tánaiste Leo Varadkar has said further reductions cannot be made without direction from the EU.
Councillor Keena says urgent action is needed:
But any further reduction in taxes on fuel can't be an excuse for businesses to make a profit, according to the Green Party.
While local councillor Hazel Smyth supports the motion, she's concerned companies will see it as an opportunity to price gouge.
The Green Party rep believes emergency legislation could prevent this from happening: