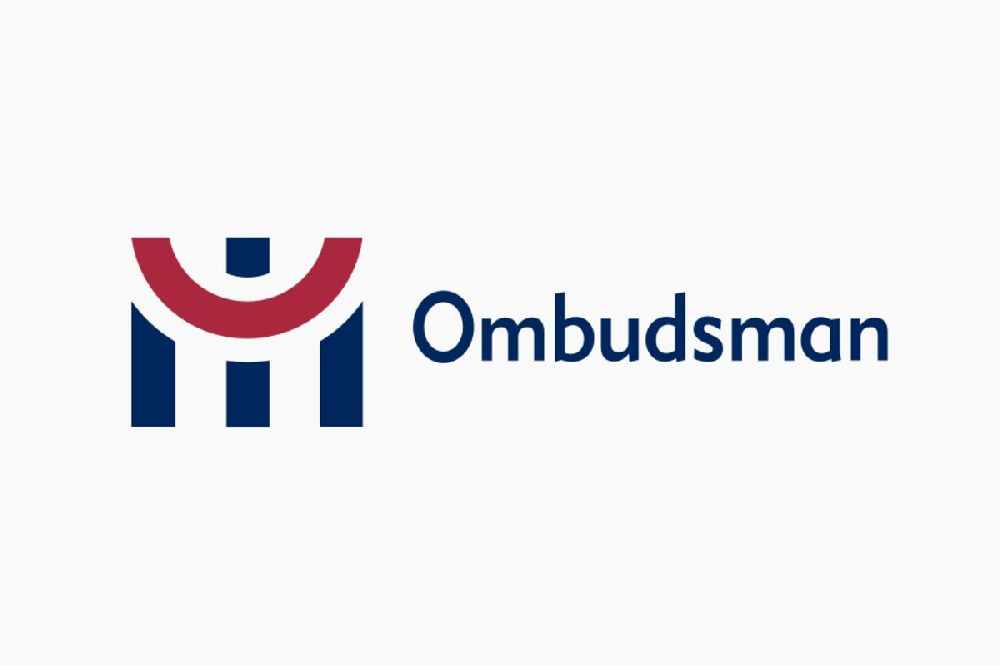 That accounts for 5% of the national total.
The Office of the Ombudsman received 200 complaints from residents of the midlands in 2019.
That accounts for 5% of the total in Ireland.
The people of Laois contacted the Ombudsman most regularly, they made 81 complaints throughout the year.
61 residents in Westmeath made submissions to the Office, with Offaly registering the lowest total of 49.
That brings the aggregate number in the region to 191.
The total nationally was 3,664 an increase of 300 on the previous year.
Government departments and local offices received the largest volume of complaints at 32.4%, closely followed by local authorities at 27%.
Just under 20% had issues with health and social care offices, with 6% relating to education.
Out of the 1,818 that had been dealt with at the time the report was conducted, just 506 were upheld, with over half being thrown out.