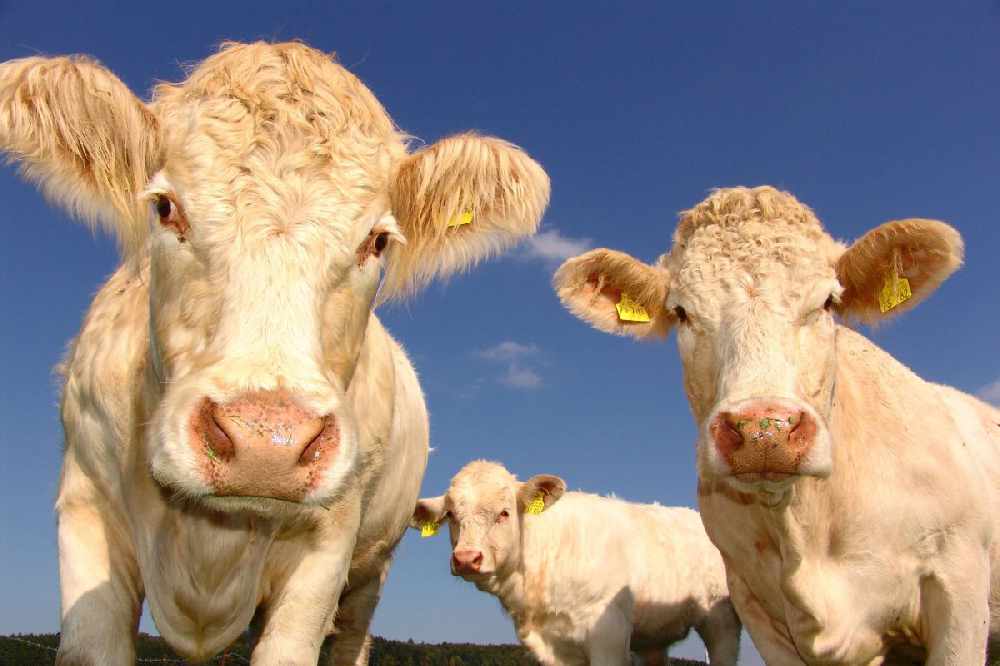 It comes as the European Parliament commits to cutting emissions by 2030.
Cutting the number of animals on a farm is not the solution to achieving reductions in methane gas emissions.

That's the view of Midlands–North-West MEP Colm Markey.

His comments follow a vote in the European Parliament last week where MEPs called for binding cuts to methane emissions in the EU by 2030.

Livestock like cows are big methane emitters and MEPs want new measures in member states to minimise animal emissions, while ensuring food production is not just moved outside the EU.

But Fine Gael's Colm Markey is warning simple cuts to herds isn't the right approach to take.