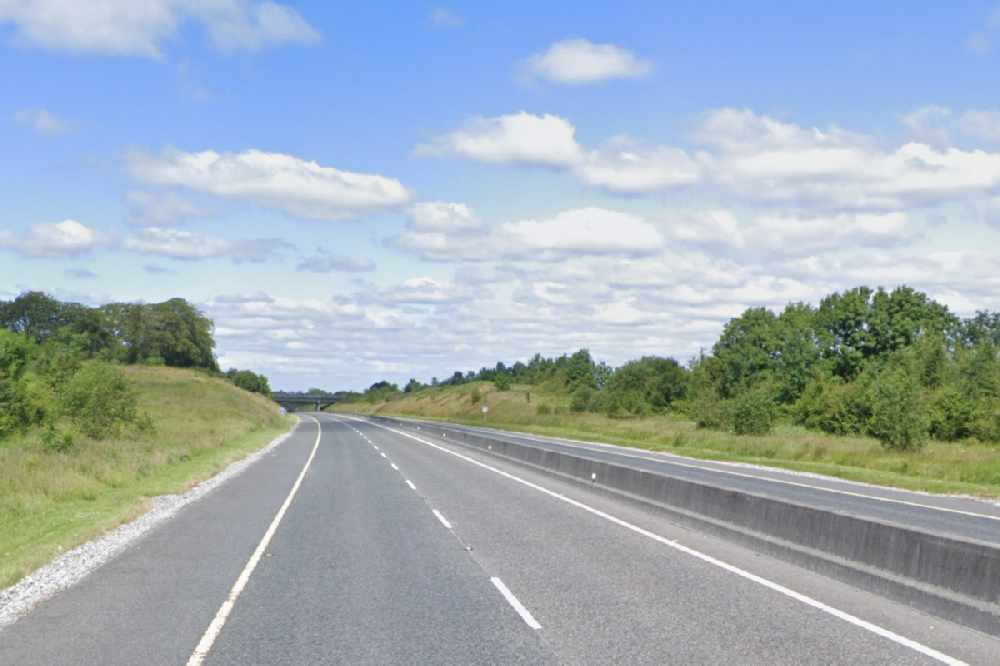 Drivers will be paying more for travelling on the M7 and M8.
Motorists are being reminded today that tolls on some public roads around the country are increasing from today.

On the East Link bridge connecting the north and south side of Dublin, fees are set to increase by 36%, meaning a car will now have to pay €1.90 up from €1.40 to cross the bridge.

Other toll roads are set to increase their prices today too- including the M1, the N6, The M7 and M8, the N8 the N25 in Waterford and the Limerick tunnel.