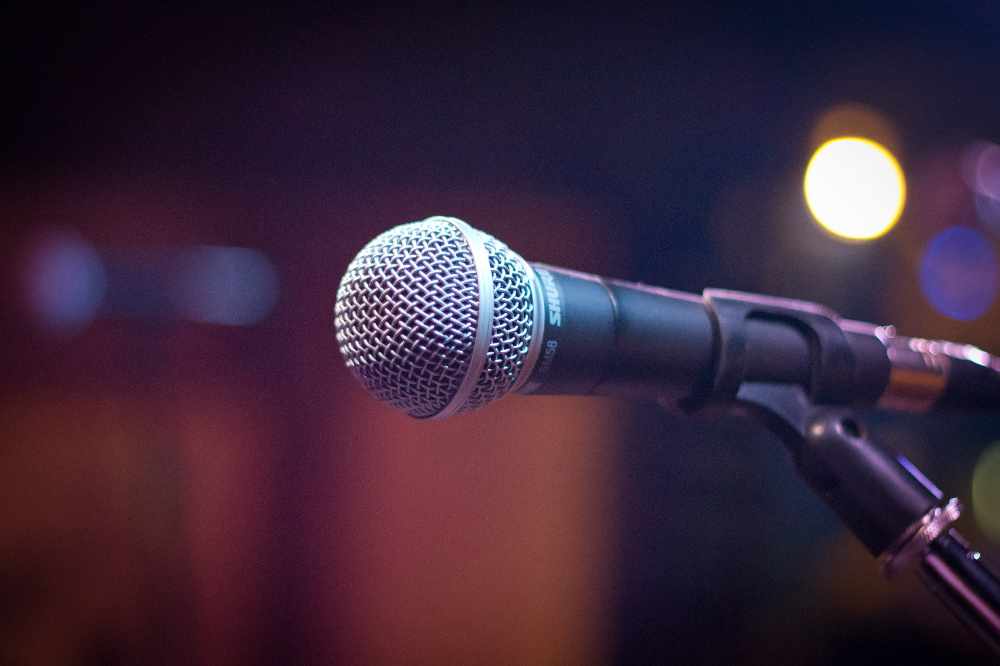 He's believes performers are part of a social eco-system in Ireland.
A midlands musician says a huge part of Irish life will be lost, if performers cannot get back to work in the coming weeks and months.
Frontman with Transmitter, Stuart Quinn is one of 110,000 people who've had their pandemic unemployment payment cut to €203 per week.
He believes the sector is part of a social eco-system that encompasses themselves bars, theatres, hotels and taxis.
The Portlaoise singer says artists will be forced to quit the business, if the current situation continues: