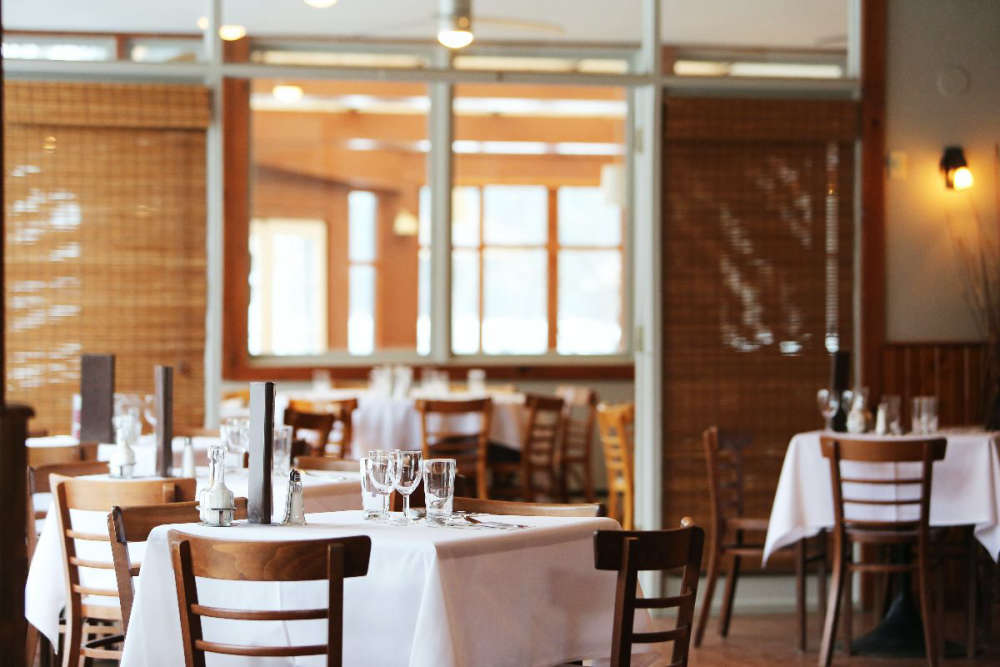 There has been a 70% increase in positive cases of 18-34 year olds.
A midlands restaurant may be forced to close for Christmas because of the number of staff isolating due to Covid.
Owner of Corner House Bistro in Athlone Joe Connolly says 20% of his employees are currently unavailable for work.
It comes as a 70% increase in cases has been reported in recent days in the 18-34 year old cohort.
The Weathmeath businessman fears if the trend continues they'll miss out on the busiest time of the year: