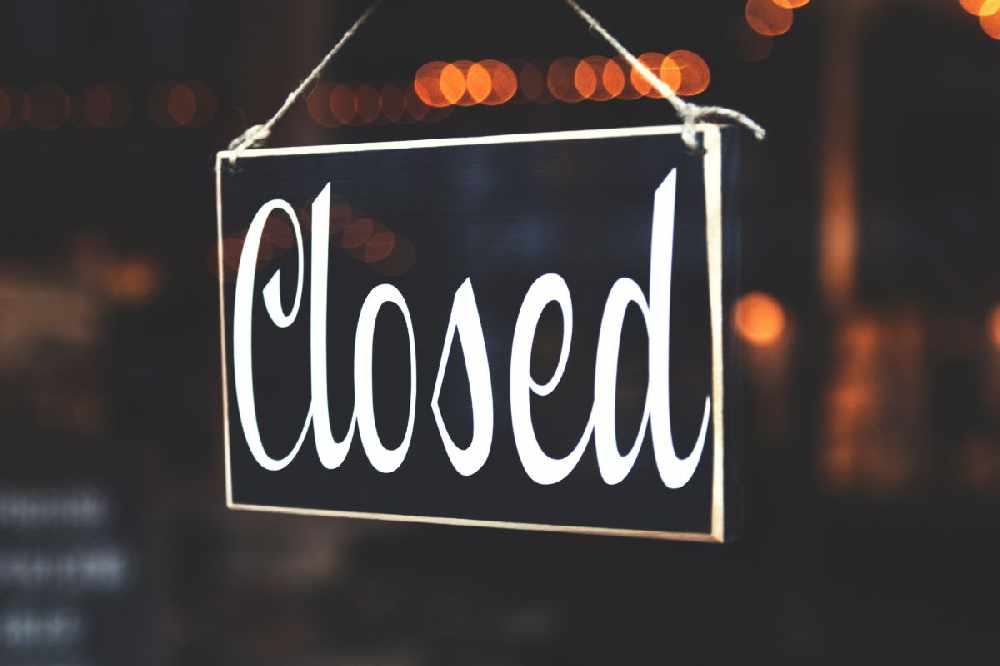 Non-essential retail cannot operate under Level 5.
Non-essential retail is opening for the final day for at least a month, as the country has entered its third lockdown.
The closure will be in place until at least January 31st.
Essential retailers, like supermarkets, hardware stores and pharmacies, will continue to operate.
Anthony Kearns from Kode and Guy Clothing in Tullamore says he's disappointed and frustrated with the government's handling of the covid crisis:
Mark Healy has taken a double hit, operating both retail and hospitality businesses in Portlaoise.
But the owner of the Pantry and Nook and Cranny is staying positive:
Minister @HHumphreysFG Advises People Applying for the #COVID19 Pandemic Unemployment Payment To Apply Online.

Applications for PUP should be made via https://t.co/M2y3fHlEv2 to ensure payment is made as quickly as possible.

Read more: https://t.co/fvnXCSQM1x#COVID19ireland pic.twitter.com/IQNptyrHn0

— Department of Social Protection (@welfare_ie) December 30, 2020