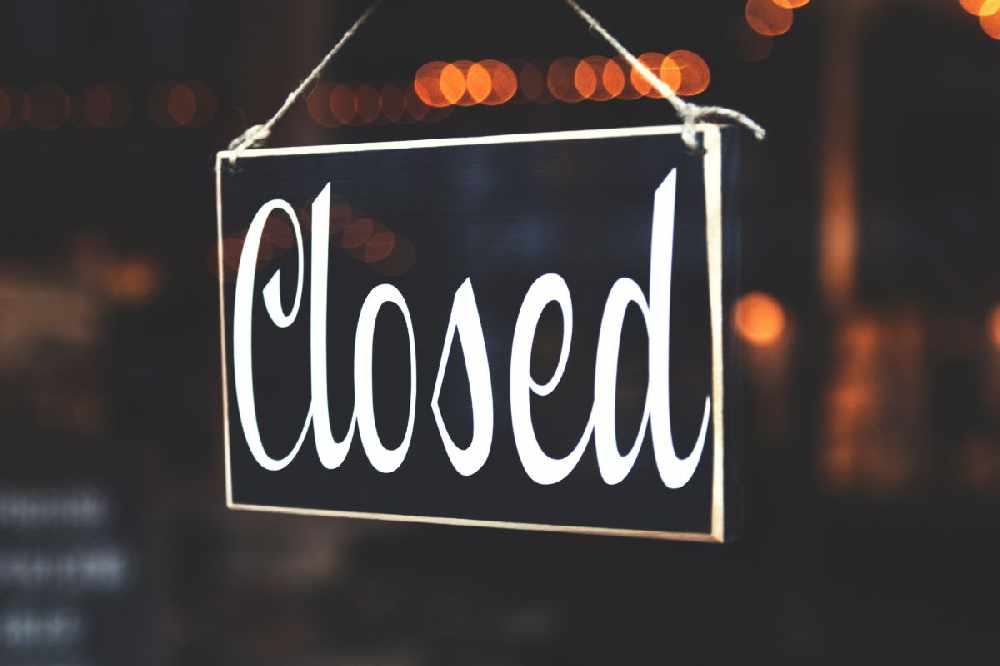 A local junior minister says the 'click and collect' service could be introduced.
Retailers in Offaly are "totally frustrated" at the latest restrictions.
John Cusack - manager of the Bridge Centre Shopping Centre in Tullamore - says they've gone to great lengths to ensure all customers and staff are safe - and many small, local retailers don't have online operations.
He thinks government is unnecessarily punishing businesses - and has this message for the Taoiseach:
A midlands junior minster says there'll be more clarity later on whether shops can continue to open if they offer an online click and collect service.
Under the Level 5 restrictions, all non-essential stores must close for six weeks.
Longford-Westmeath Fianna Fáil TD and Minister of State at the Department of Enterprise, Robert Troy, says click and collect could be a way for businesses to keep trading: