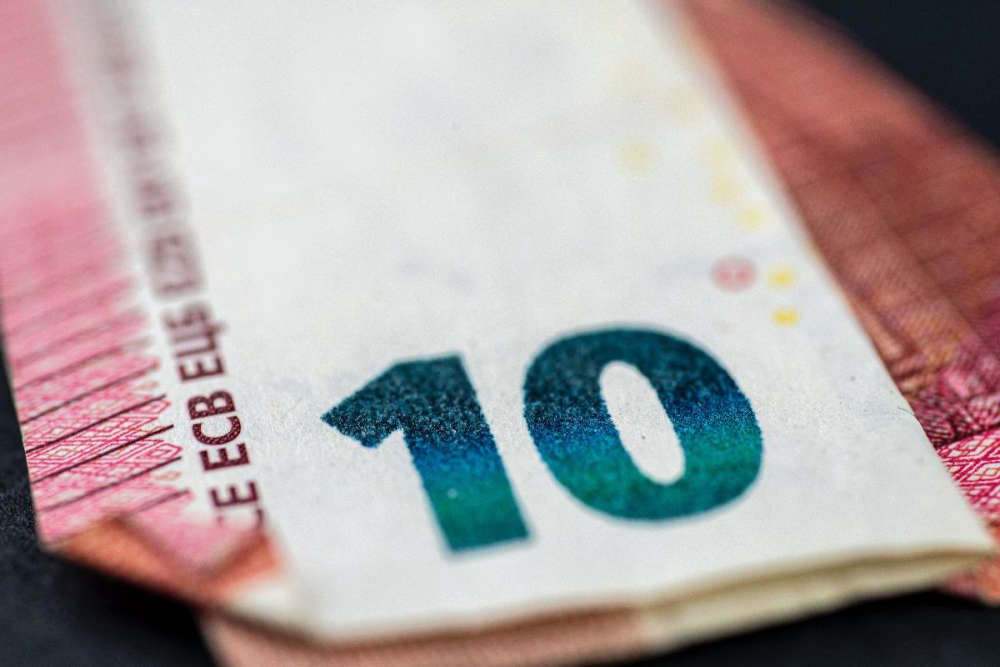 There are over almost 10,500 people currently on the register in the region.
The midlands saw a decrease of over 100 people on the live register in May.
There are currently 10,496 people signed on in the region, with the majority of 4,134 in Westmeath.
Laois saw a decrease of 106, bringing their total figure to 3,176. In Offaly, there was an increase of 22, bringing the number up to 3,186.
Nationally, the amount of people on the register rose by 800.