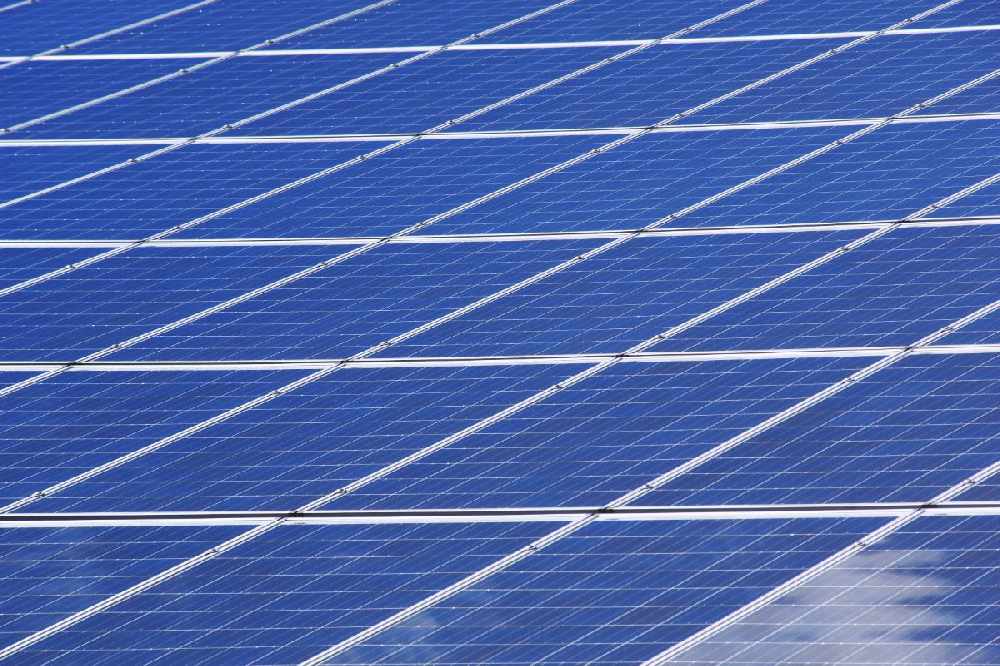 Land owner says process will deter other renewable energy companies from setting up here.
Ireland is in danger of losing millions of euros of investment from renewable energy companies due to prolonged delays in setting up here.
That's the view of Offaly farmer David Connor who has been working with Danish company Upton since 2016 to develop a solar farm.
Despite obtaining planning permission relatively quickly, the company is still awaiting connection to the national grid to power the facility.
The Clara man says the experience is will deter other from establishing businesses here: