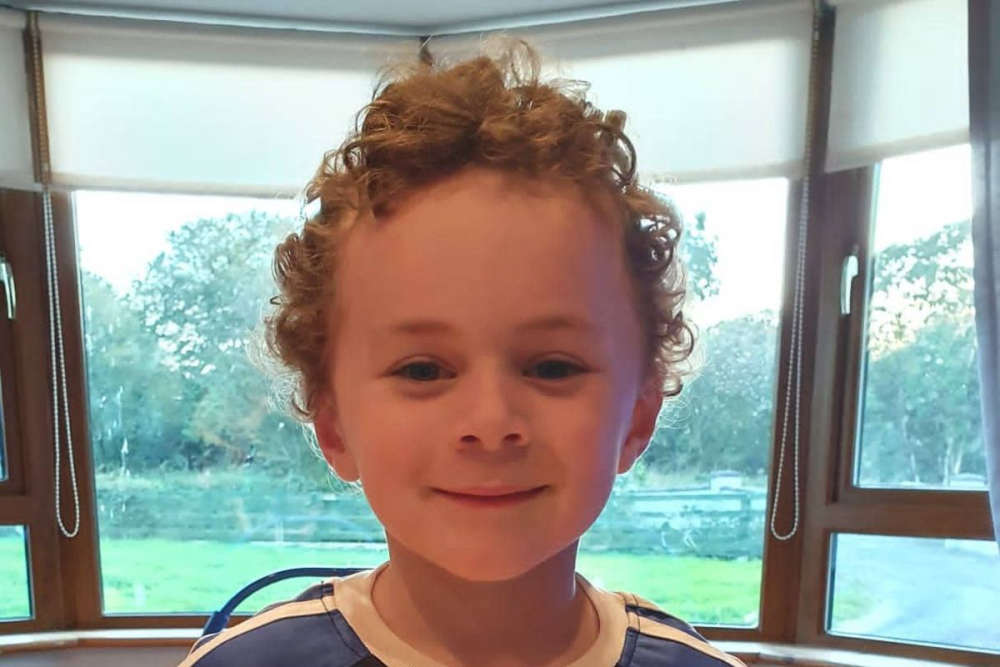 Ciarán Kilmurray
A midlands boy is among 35 children in the country who are excluded to Kaftrio.
A midlands boy is isolated from his schoolmates, due to an inability to get a life-changing drug.
That's according to Longford Westmeath TD Robert Troy, who is calling for an accelerated approval process for Kaftrio.
Ciarán Kilmurray is among 35 children in Ireland who are excluded from access to the cystic fibrosis medicine
The Mullingar boy had to miss school over the winter period due to the high level of respitatory illnesses that are circulating in the community.
The National Centre for Pharmacoeconomics are currently putting the medicine through a Health Technology Assessment.
Fianna Fáil Deputy Troy says Ciarán needs access to Kaftrio as soon as possible:
Read More: Midlands Boy Among 35 Children Denied Access To "Life-Changing" Drug