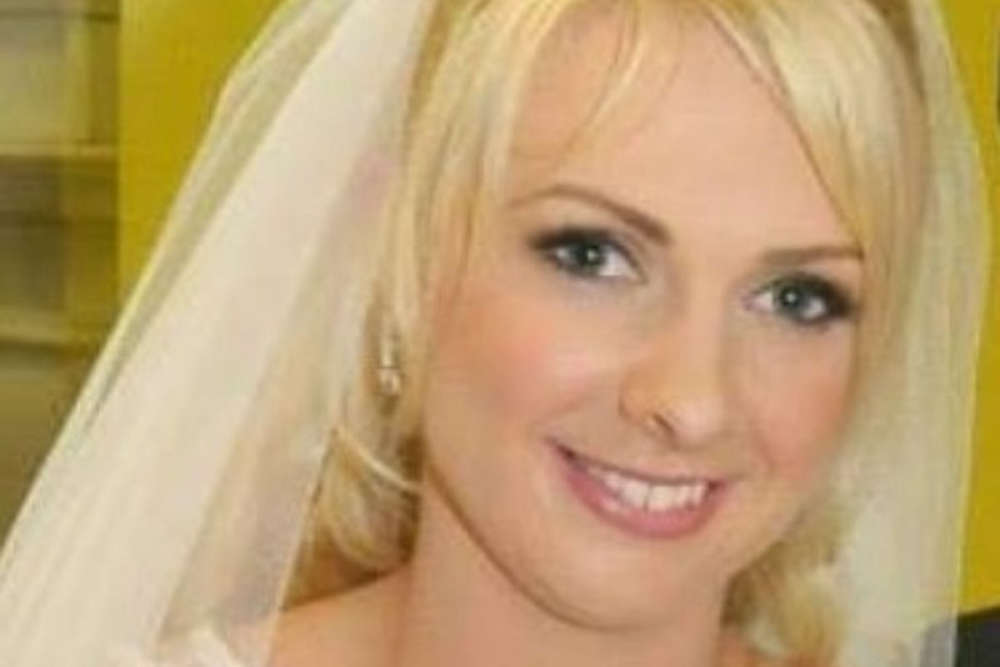 Photo credit: RIP.ie
She passed away suddenly on Sunday. 
A midlands teacher who passed away suddenly will be laid to rest tomorrow.
Edenderry's Emily Rowe (nee Seery) died on Monday.
The Portarlington teacher is survived by her her husband Vinny, son Louie, parents Gerry and Yvonne.
Her funeral mass will be held on Thursday at 2.30pm in St. Mary's Church, Edenderry followed by burial in St. Mary's Cemetery.