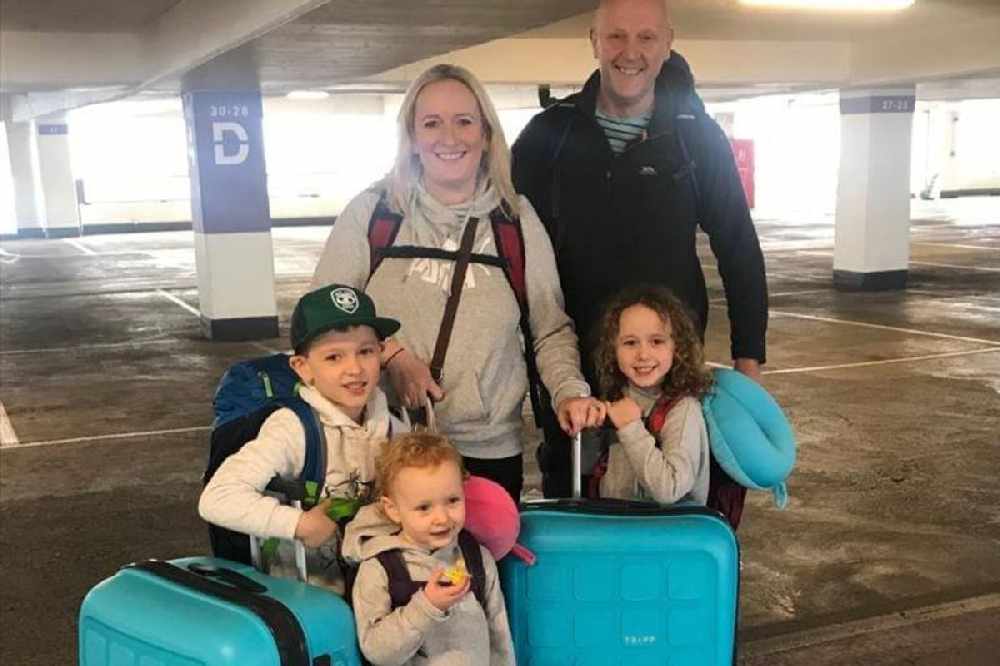 Photo Credit: Facebook - Aoife O'Meara
The Portlaoise family have been to Taiwan and Japan and are planning to travel to New York
A midlands woman travelling in Asia says there's no consistency in how countries are dealing with the Coronavirus.
Laois' Aoife O' Meara is making the trip of a lifetime with her husband and her three children - who are all under the age of six.
The Portlaoise family have been to Taiwan and Japan and are planning to travel to New York before returning home.
Ms. O Meara says they landed in Vietnam at the start of the COVID 19 outbreak: