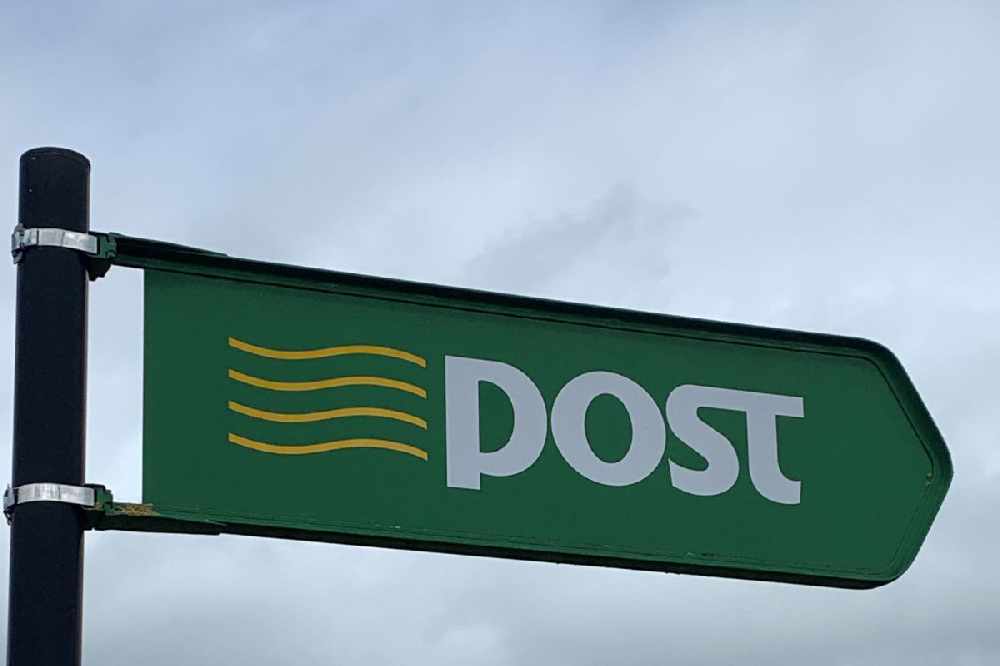 Their contract with the Department of Social Protection will expire in 2021.
A review carried out by Grant Thornton is recommending a €17m government subsidy be provided to save Ireland's network of post offices.
They're warning that without the cash injection, the entire network could collapse by the middle of 2021.
Currently there's 899 post offices operating throughout the country.
Minister of State for Trade Enterprise and Employment, Longford/Westmeath TD Robert Troy says retaining the contract with the department of social protection is key: