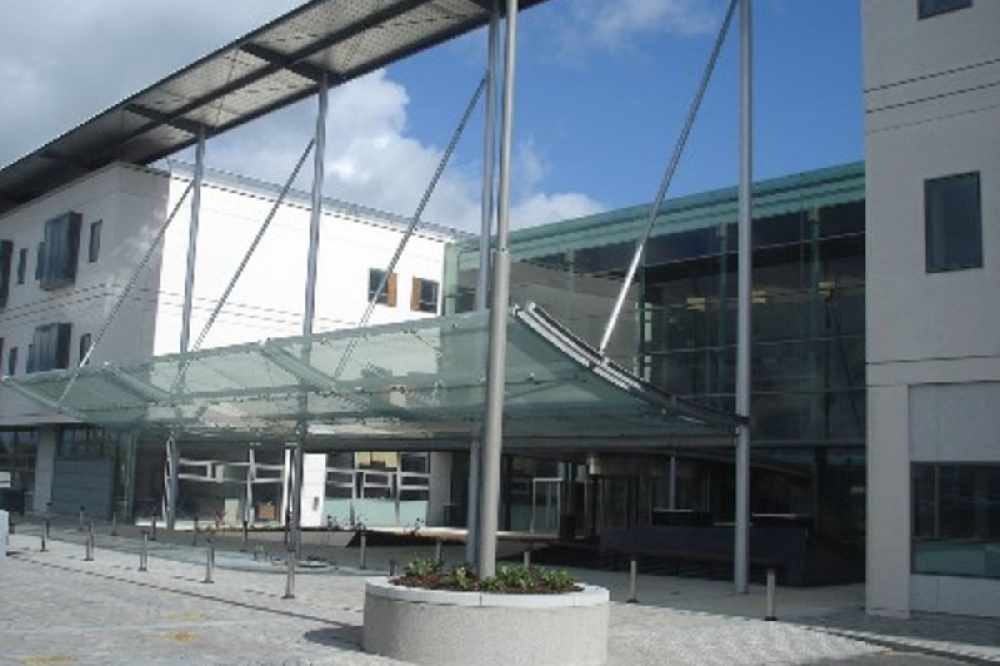 It will be located in the Regional Hospital Tullamore.
Plans are being announced for a national Digital Health Innovation Lab in the midlands.
The Regional Hospital Tullamore will focal point for a network of 25 Digital Living labs which are being set up across the country.
The facility will be used to design digital solutions which improve care outcomes, reduce cost, improve patient/clinician experience and quality of life.