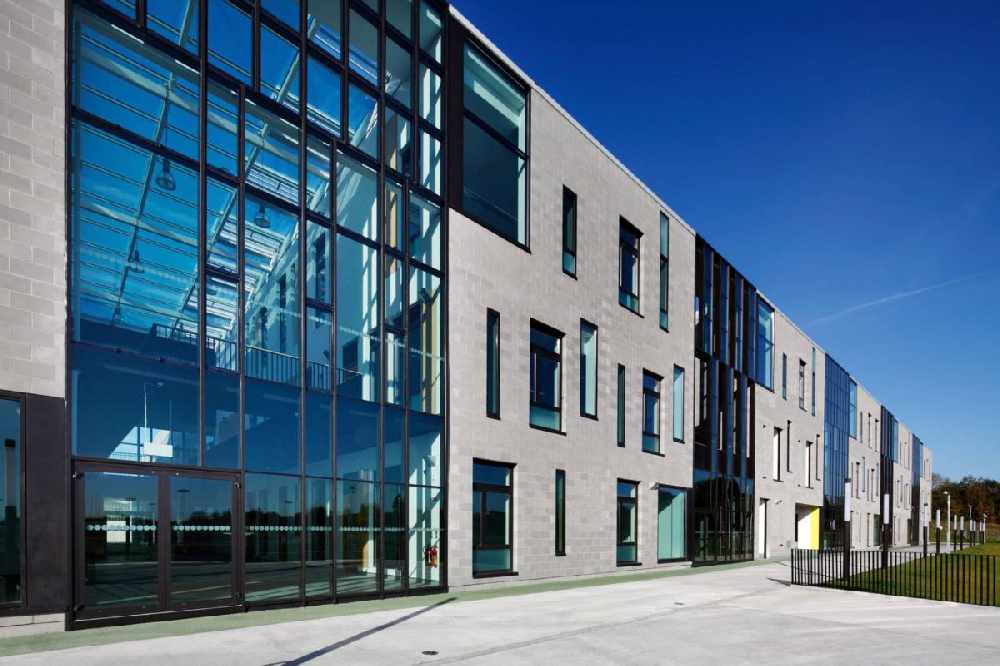 The new AIT/LIT merger will be spread across six campuses.
Having access to a university in the midlands will drive investment and job creation, according to the Higher Education Minister.
Simon Harris is making the comments after confirming the merger between Athlone Institute of Technology and their Limerick counterparts.
It's the culmination of the two year Technological University project.
Minister Harris says they're hoping to work out the fine print in the coming months:
EDUCATION: Huge news for the midlands confirmed this morning.

Posted by Midlands 103 on Tuesday, 4 May 2021

The newly-announced TU will operate across six campuses.
The location of the satellite buildings is yet to be finalised but Offaly could benefit as a result.
President of AIT Ciaran Ó Cathain says it will add to the accessibility of higher education in the region: